Financial help for surfers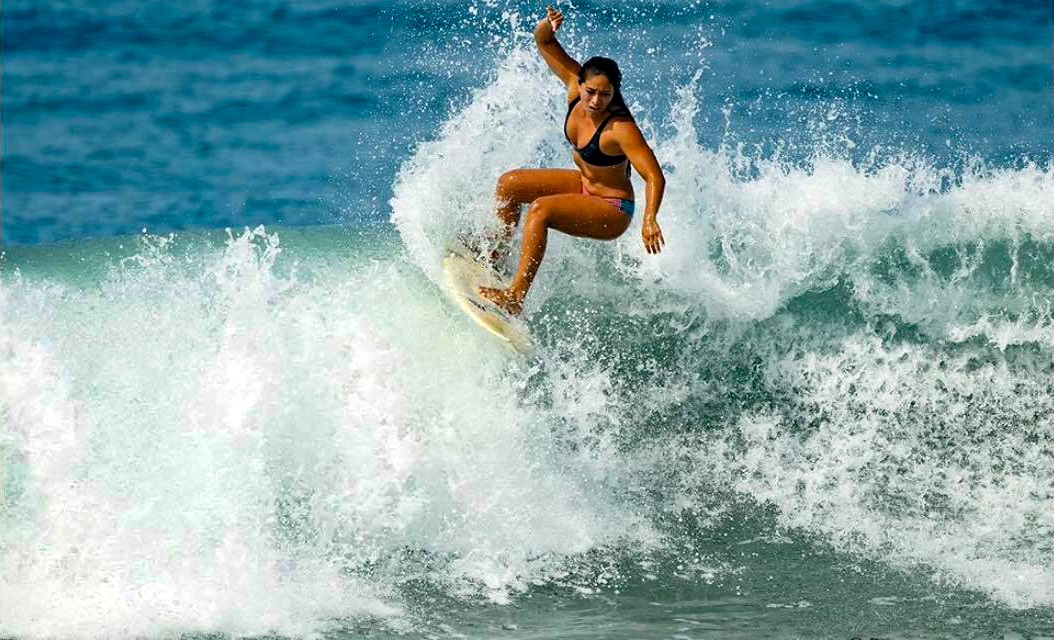 The focus of the column this week has shifted from our Boardriding Clubs to the IOC and ISA announcements last week.
The International Surfing Association (ISA) confirmed that it has received important financial support from the International Olympic Committee (IOC).
It is comforting that the IOC actions under the leadership of president Bach, as we deal with these difficult times of COVID-19 and its affects within the community and for all our organisations that financial support has been given.
Solidarity is a way to support all Olympic sports as we all struggle financially, with solidarity we will overcome the pandemic and the economic consequences of it.
Operating and delivering as an Olympic Federation with transparency, accountability and integrity is a responsibility that is done with great pride.
The Fiji Surfing Association (FSA) as a not for profit association relies heavily on government funding / grants and is a part of the self-funded International Surfing Association who also has limited resources and funding.
It is increasingly hard to deliver performances at an Olympic level, and to meet the high expectations and requirements.
Announcing the IOC's support for all Olympic sports comes at a critical time in the COVID pandemic, the IOC's contribution is an investment in our collective future.
The ISA is fully committed to the success of Olympic surfing in the long-term, through Tokyo, and hopefully Paris 2024, LA 2028 and beyond.
It is our highest hope, that all the values that surfing and the ISA bring to the games and the movement continue to be recognized now and in the long-term.
The FSA is endeavouring to acquire this extra source of funding in order to better prepare our surfers in readiness for the international stage.
Next week should see the continuation of our look at the Fijian surfboard riding clubs, keep watching.