Fiji's Registrar of Political Parties request meeting with NFP accounts team, auditor
18 September, 2020, 5:15 pm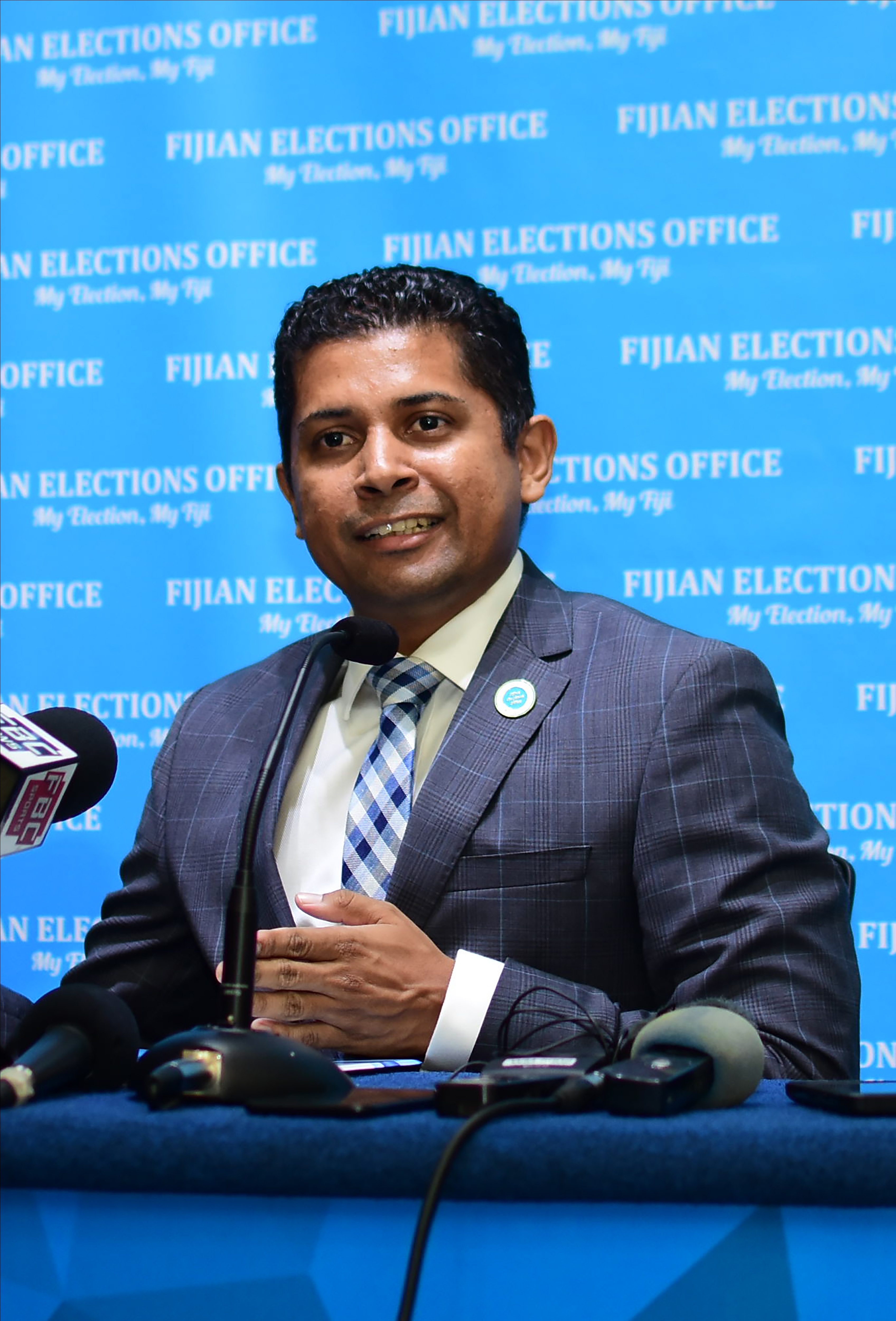 Fiji's Registrar of Political Parties Mohammed Saneem has requested a meeting with the National Federation Party's (NFP) accounts team so issues identified by the verification team are conveyed to all parties.
Mr Saneem called for the meeting this afternoon after receiving confirmation that the NFP had appointed an auditor – recognised by the Fiji Institute of Accountants – to audit its accounts for the 2018 financial year.
The NFP was advised to furnish the Registrar of Political Parties with its audited accounts as required under the Political Parties (Registration, Conduct, Funding & Disclosures) Act, 2013.
Mr Saneem has called for a meeting with the party's accounts team, representatives of the independent auditor and his verification team.
He has also advised that the verification of the accounts for the NFP for the years 2015, 2017 and 2019 had also been completed.
"Only 2016 is pending as the Registrar is yet to receive all the receipt books from NFP for the year 2016, and once the receipt books are received, then the verification of the accounts will be finalised," the Registrar said in a statement issued this hour. "
The NFP has until September 23, 2020, to furnish the Registrar with the receipt books for 2016.