Fijiana focuses on Spain in San Francisco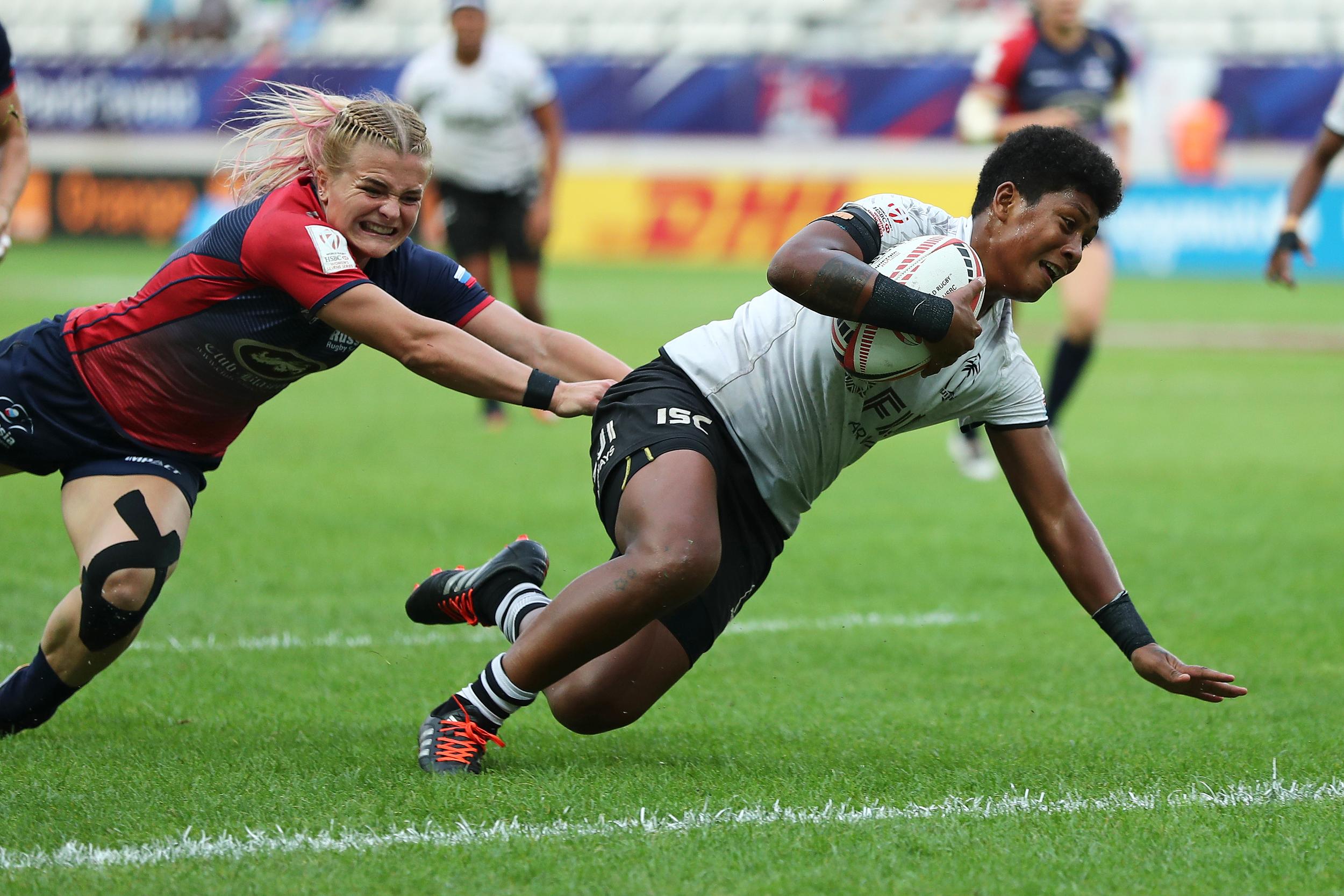 FIJI Airways Fijiana 7s coach Iliesa Tanivula says the side is ready for a tough start in the Rugby Sevens World Cup women's opening pool game against Spain that will determine their future in this year's tournament.
Tanivula said he had selected the best 12 players from a 20-member training squad and was optimistic of a good outing.
Nippy halfback Ana Maria Roqica will lead the side which has five surviving members from the 2013 rugby 7s world cup.
He said the side's main focus was against Spain in their opening pool game.
"We have selected the best 12 players and we have faith in these girls that they will deliver the goods for the country.
"We are concentrating on Spain because we need to beat them before we can proceed further in the competition," he said.
"The way the format is drawn out it is going to be a do or die game and we won't look ahead but focus on Spain.
"We have studied their game and they have a well-balanced team."
Tanivula said the players had been urged that playing at the world cup was a different ball-game altogether.
"Playing at the world cup is a huge one for the players and women's rugby in Fiji and the girls have got to be proud of that.
"We finished fourth in last year's series where we automatically qualified for the world cup and the aim now is to do the nation proud.
"And for the 12 girls travelling to the world cup this is an opportunity to test ourselves against the best teams in the world," Tanivula said.
If Fiji defeats Spain in the opening game it is likely they will face Rio Olympics gold medallist Australia in the cup quarter-final.
The side will be in Colorado for high altitude training before heading to San Francisco for the world cup.
The 12-member team:
Ana Maria Roqica, Rusila Nagasau, Asinate Savu, Viniana Riwai, Pricilla Siata, Luisa Tuisolo, Miriama Naiobasali, Mereula Toroki, Rejieli Daveua, Ana Maria Naimasi, Tima Ravisa, Merewai Cumu.