Fijian Parliament: Rabuka labels President's address as unfit
18 November, 2019, 11:29 am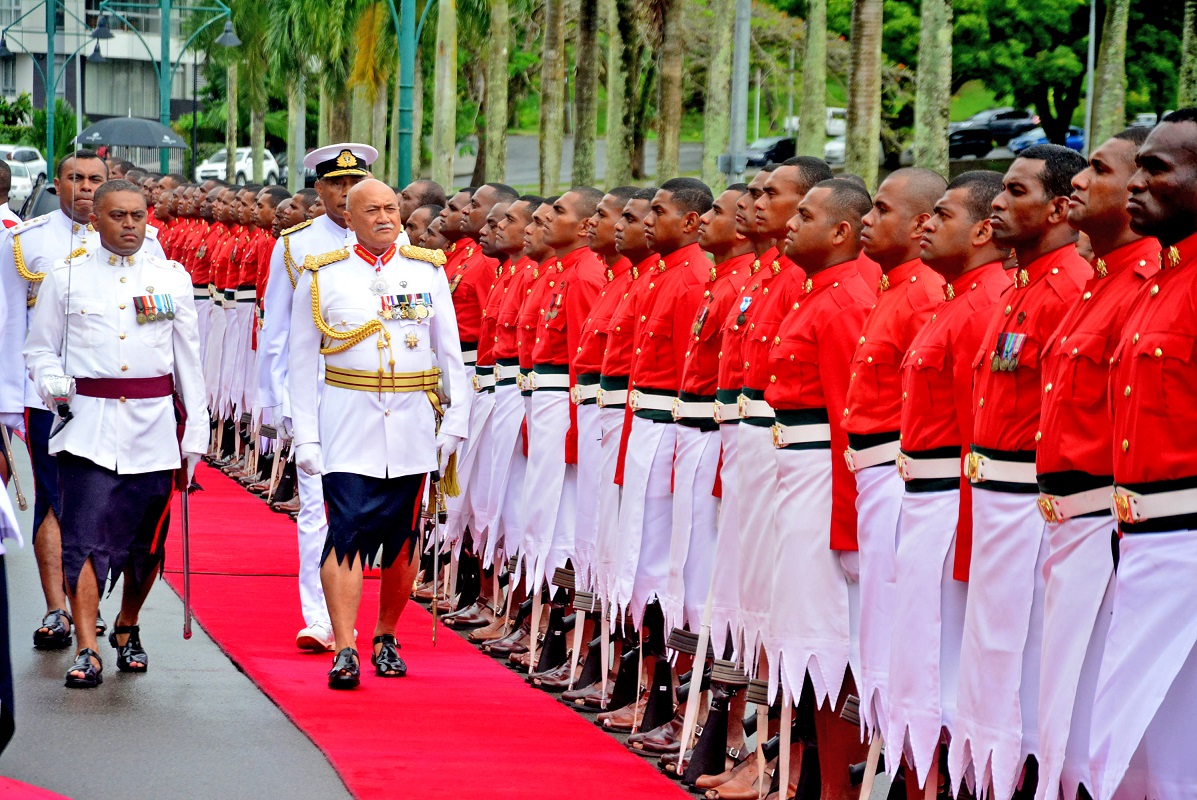 LEADER of opposition Sitiveni Rabuka has labeled the opening address of President Joji Konrote during the opening of parliament on Tuesday last week as unfit to be delivered by a head of state.
Mr Rabuka said the office of the President was staffed by some of the most efficient and professional military and civilian staff especially selected by the participating countries of the United Nations.
He said Mr Konrote's speech expressed his own will and mission crafted by his experienced staff.
"They had to be couched in such a way that all heads of Government and heads of states within the UN, would continue to support the efforts of the forces he commanded carry out the mandate set for it by various UN resolutions in order to restore peace in the Middle East," he said.
Mr Rabuka insisted the president should have been given the free hand to deliver to the nation a message he was comfortable with, delivering from his heart as a true patriot of Fiji.