Fijian Parliament: Opposition Whip says there is a problem economically
18 November, 2019, 8:30 pm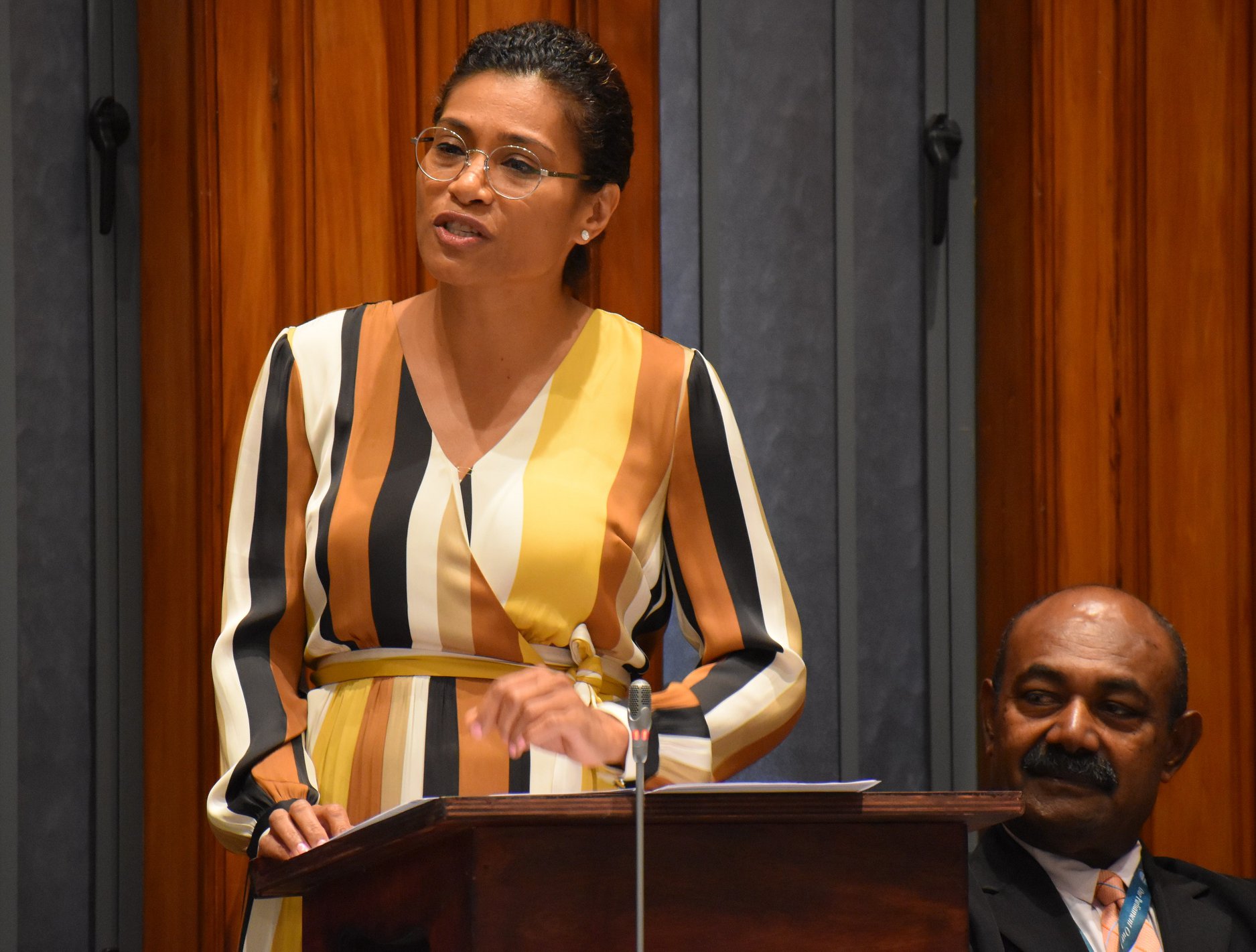 THE economic and moral fabrics of our nation are tearing at the seams, weighed down by the people's loss of faith in it.
Opposition Whip, Lynda Tabuya said this today while responding to the President's address  of the opening of Parliament.
"Economically, there is a problem because the Government had to cut about a billion dollars from the budget," Ms Tabuya said.
"This is a huge failure by the Minister for Economy! A 25 percent budget cut!  If he was the CEO of a company he would have been fired already," she said.
"The economic crisis we find ourselves in is because of this Government's reckless spending in the last 12 years," she added.
"Something that it cannot always blame "previous governments" for. They are in their fourth term of government!  They ARE the previous government!."
Ms Tabuya said the problem is that the Government is desperately in financial trouble just from looking at all the austerity measures and cuts to almost every sector in our economy.
"We all know because many of us are talking about the hikes in new taxes and fees and government service charges.
"The reduction and delay in service delivery in the public service meets the common excuse of no money."