Fijian jeweller fined $15k for breach; FCCC agrees with decision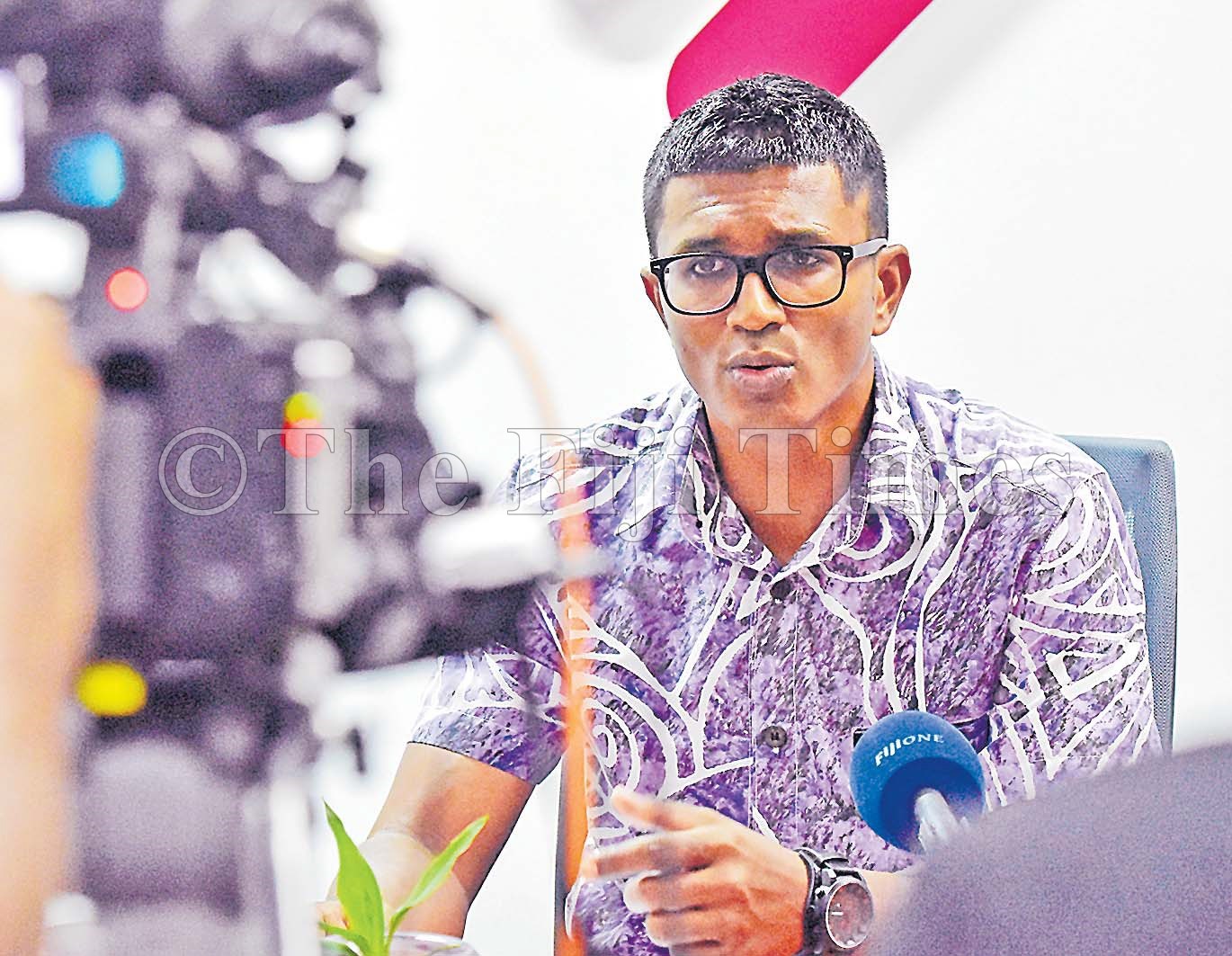 The Nausori Magistrates Court has fined a Fijian jeweller $15,000 for failing to mark and display prices of certain non-controlled items.
The sentence was passed on April 7, 2021.
The accused had entered a guilty plea.
The Fijian Competition and Consumer Commission (FCCC) – that brought the matter to court – say it is in agreement with the court's decision, having done its due diligence on the case.
FCCC chief executive officer Joel Abraham said the Commission bore the responsibility of ensuring the rights of Fijian consumers were protected, "which is especially critical during these trying times".
As such, he said when officers do find a case of breach, they take the necessary steps to remedy the situation.
"… We do want to warn businesses that intentionally seek to mislead or cheat consumers that you will be caught and taken to task. Please be considerate and treat your customers fairly," said Mr Abraham.