Fijian Government buys out minority shareholders at half a cent per share
24 October, 2021, 3:03 pm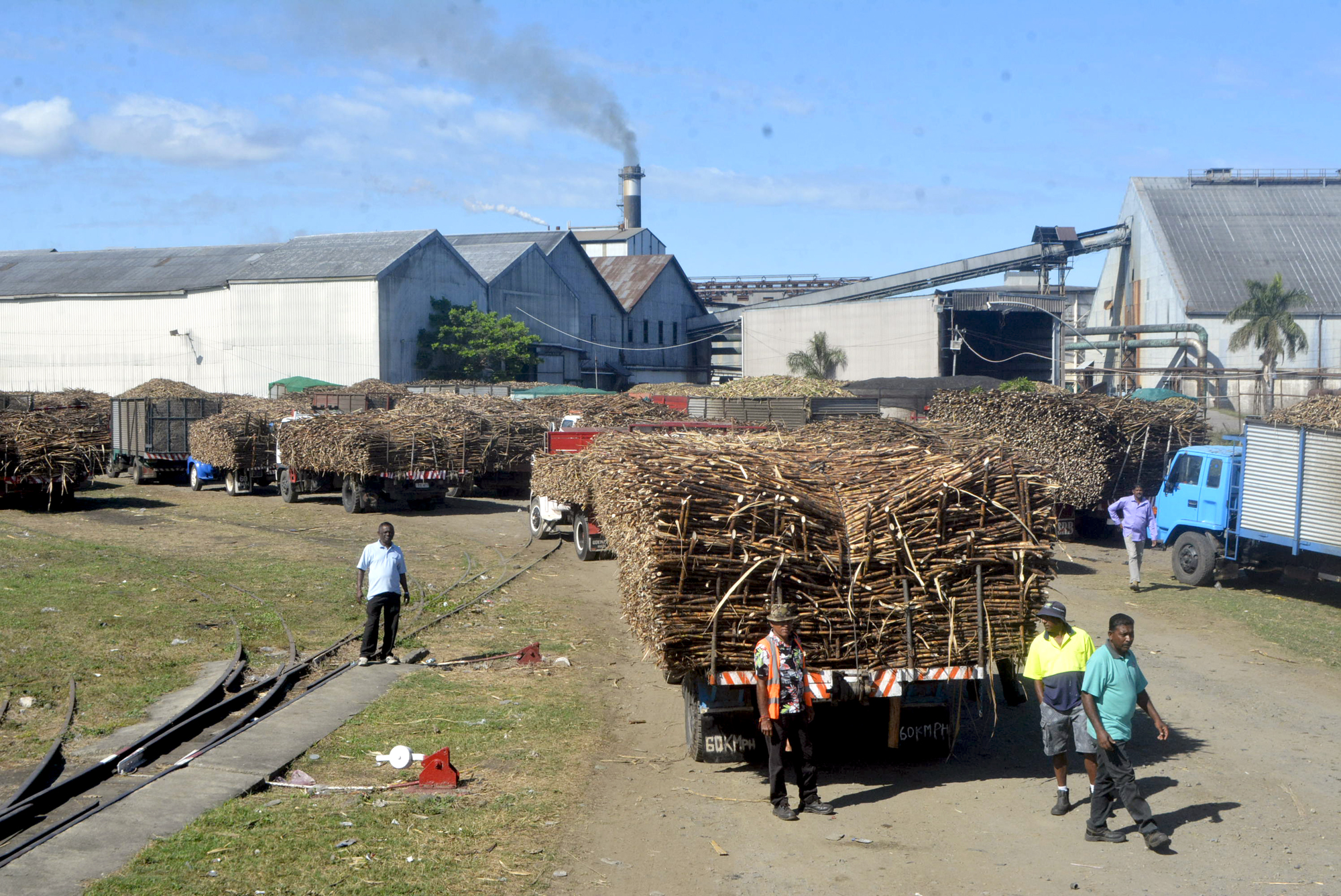 The Fijian Government is buying out minority shareholders in the Fiji Sugar Corporation at half a cent per share.
This, according to a letter delivered to the shareholders signed by acting Econom Ministry permanent secretary Shri Gounder, which outlined details of the compulsory acquisition.
In the letter, Mr Gounder says since Government holds a 90 per cent stake in FSC, it is invoking Section 263 of the Companies Act 2015 for the buyout.
National Federation Party leader Professor Biman Prasad said the move was "extortionary and hostile" and the offer of $0.005 means "the shares hold no value, are worthless".
"The offer is even below the minimum legal currency tender of five (5) cents," he said.
"The Reserve Bank as a regulator under Part 22 of the Companies Act must step in to thoroughly ensure that it promotes and encourages the establishment of shareholder associations to safeguard shareholder interests."
He said FSC's share price during its financially viable days was $2 per share.
"It is alarming Government has offered only half a cent for each share.
"This is extortionary and hostile behaviour by a majority shareholder, which is also the Government, who should know better and show more empathetic responsible behaviour as a majority shareholder, backed by public money."
Prof Prasad said Government should have explained to minority shareholders the reasons behind the buyout, rather than undertake this "stupid and forceful share price offers of half a cent".
"Canegrowers, pensioners, widows and all private shareholders who have faithfully endured years of no returns, and who received this pathetic offer to unfairly fleece them of their just dues, should come together and make a case to the Reserve Bank to uphold their shareholder interests, as section 13 of the Companies Act clearly lays out."
Contacted by The Fiji Times, the RBF said it would not comment on the issue.
Questions sent to Mr Gounder on Thursday remained unanswered.