Fiji U18 ruggers prepare for tough tour
18 September, 2019, 11:46 am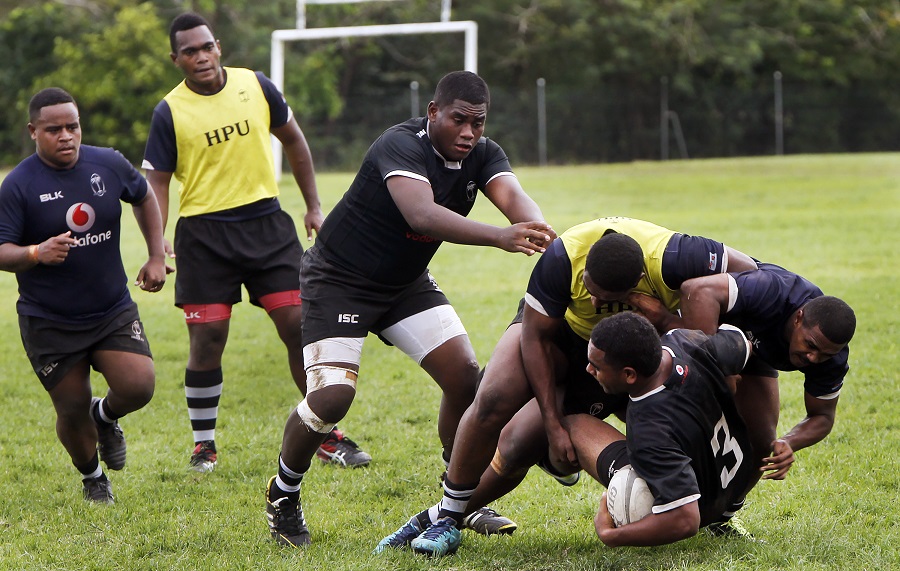 THE Fiji under-18 rugby team will set its course in the New Zealand tour this weekend as platform to its buildup towards the U20 Rugby World Championship in Italy next year.
The U18 team consists of 31 players from various secondary schools in the country building up towards an epic two weeks of battle against the New Zealand Maori, New Zealand Barbarians, New Zealand and the Australian teams.
Team coach Masi Saqanavere said the purpose of the New Zealand pathway was to build a strong combination and exposure of players before they combined with senior players in international rugby competitions.
"This is a pathway towards the U20 Rugby World Championship," he said.
"It has happened in the past where more than 10 players in the national team to the world championship in Argentina were from the U18 team and we hope to see that same pathway next year.
"These are the best players from the Deans Trophy competition and we are currently working on our combination before we take on the New Zealand Maori on our first game.
"We are trying to get the right combination in the backline and the forwards."
Meanwhile the Fiji U18 team will present its itatau to the President tomorrow before they jet off to New Zealand on Friday.