Fiji to pay World Bank $10m fees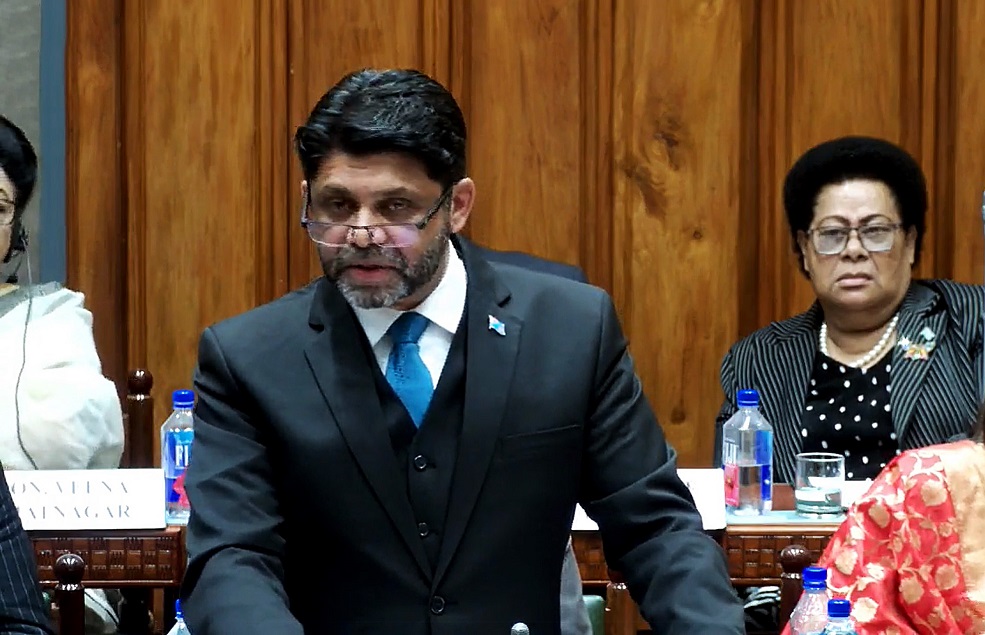 Fiji has to pay the World Bank $10.8 million in subscription fees as part of its obligation as a shareholder and borrower from the global financier, says Economy Minister Aiyaz Sayed-Khaiyum.
He said this while responding to a query from Opposition Member Lenora Qereqeretabua about the allocation of $4.675 million for World Bank subscription in the 2022-2023 budget in Parliament last week.
Mr Sayed-Khaiyum said Fiji was a World Bank member and there were two subscription components — International Bank of Reconstruction Development (IBRD) subscription, and International Finance Corporation (IFC) subscription. He said in 2018, the World Bank endorsed a package of measures that included a $US13 billion ($F28.68b)paid up capital increase.
"With this capital increase, the combined financing arms of the World Bank are expected to reach an average annual capacity of nearly $100 billion from 2019 to 2030, benefiting all bank group members across the income spectrum," Mr Sayed-Khaiyum said.
He said the World Bank allocated shares to members based on the size of the economy or GDP and Fiji was allocated paid-in capital shares for IBRD and IFC.
"The total IBRD and IFC subscriptions is around $10.8 million which is required to be paid over a period of three to five years. Mr Sayed-Khaiyum said the allocation for first payment was provided in the 2021-2022 budget.
"The estimate of $4.7 million includes the second year of subscription amounting to $US1.9 million ($F4.18m) to IBRD and IFC and the note encashment of $F467,000.
"The slight increase is to meet the shortfall in the second-year subscription payment of shares allocated to Fiji with IBRD and IFC and the fourth payment for the note encashment.
"So, when the Ratu Mara government joined, they also paid subscription as we all pay subscriptions and when there is an increase in the paid-up capital, your own members have to contribute."