Fiji to host Oceania Rugby 7s Championship
23 September, 2019, 11:16 am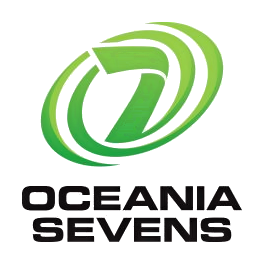 FIJI will host its fourth consecutive Oceania Rugby 7s Championship in November and it will also serve as the regional qualifier for the 2020 Tokyo Olympics in Japan.
Presenting one direct qualification spot for each men's and women's category, the tournament also offers an opportunity to the two runners-up in each section to advance to the final repechage event to determine the one remaining spot for Tokyo.
Oceania Rugby competitions manager Wayne Schuster said the prospect of this year's tournament being an Olympic Qualifier would ensure that this year's Sevens tournament would be the most competitive.
"The unprecedented presence of non-regional teams traveling across the world to participate in our regional event reflects the prestige and respect the Oceania Rugby Sevens Championship holds," Schuster said.
"Having invitational international teams participate in the region's premier rugby event presents an exciting opportunity for the Oceania Sevens brand, which we are keen to further develop in future editions," he added.
This year's tournament will feature debutants from the Women's 7s team from Vanuatu, and the inclusion of international teams from Japan's men's and women's side and also Canada women's.
The 2019 Oceania Rugby Sevens Championships will be held from November 7-9 at the ANZ Stadium in Suva.