Fiji Hindi is broken Hindi, says Sanatan
25 January, 2020, 11:15 am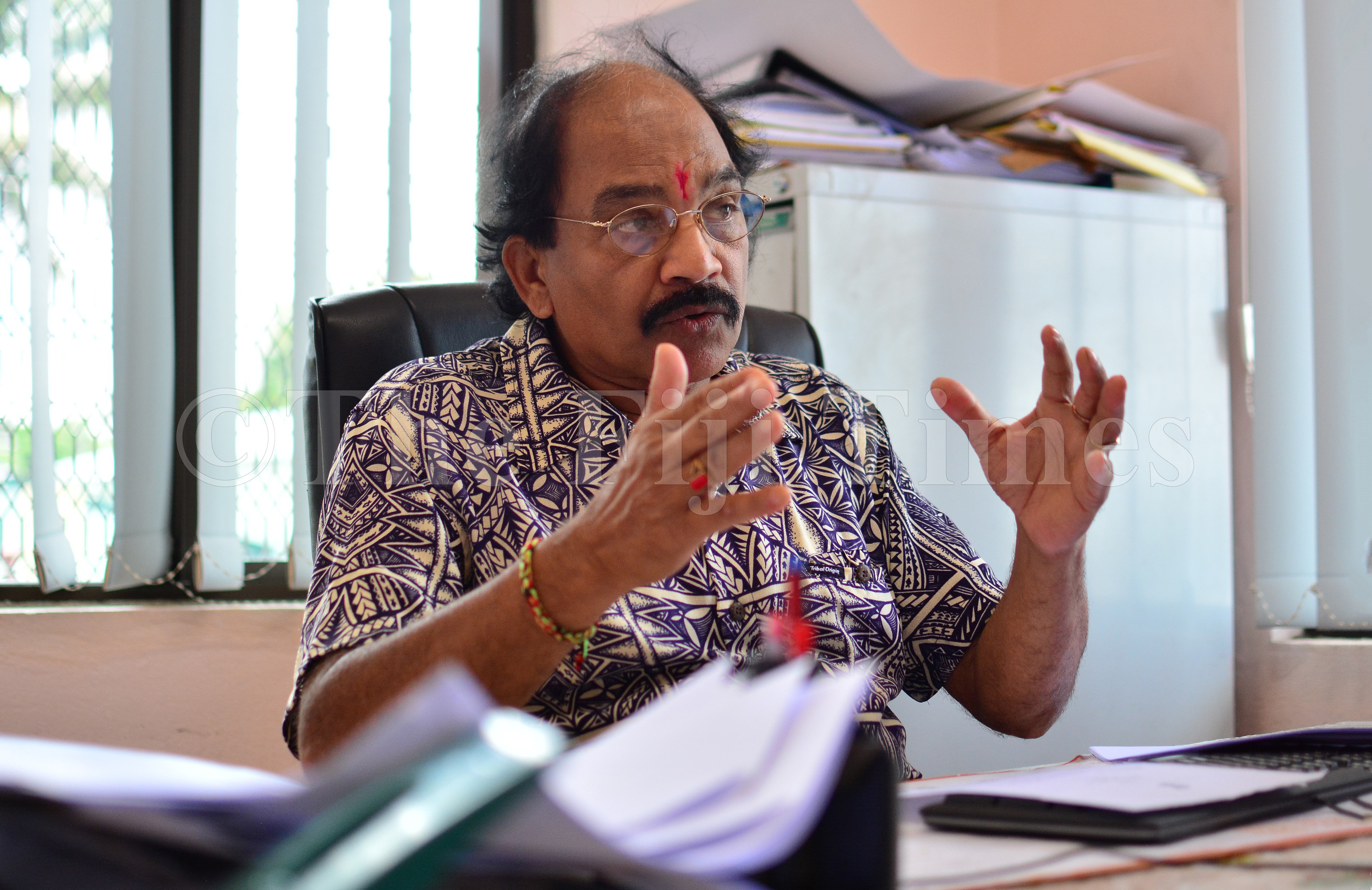 THE Sanatan Dharm Pratinidhi Sabha Fiji says Fiji Hindi is not considered pure Hindi (shuddh).
This was highlighted by the organisation's national secretary Pandit Vigyan Sharam yesterday.
He said all Santan-related organisations promote the pure Hindi language.
"All our scriptures are written in pure Hindi, we are totally against this Fiji Hindi which is broken Hindi," he said. He said Hindi was considered an international language.
"Fiji Hindi is only used in Fiji and it is a broken language. We are against this and we have talked with those who are in charge of the radio stations so we are coming back strong."
Pandit Sharma has pleaded with organisations promoting this "broken Hindi language" to refrain from it.
"Whenever there is a function, nobody speaks in Fiji-Hindi.
"All the organisations whenever there is preaching or ritual it is all conducted in shuddh, pure Hindi.
"Pure Hindi has to be maintained if not the language will die."