Fiji FA to complete season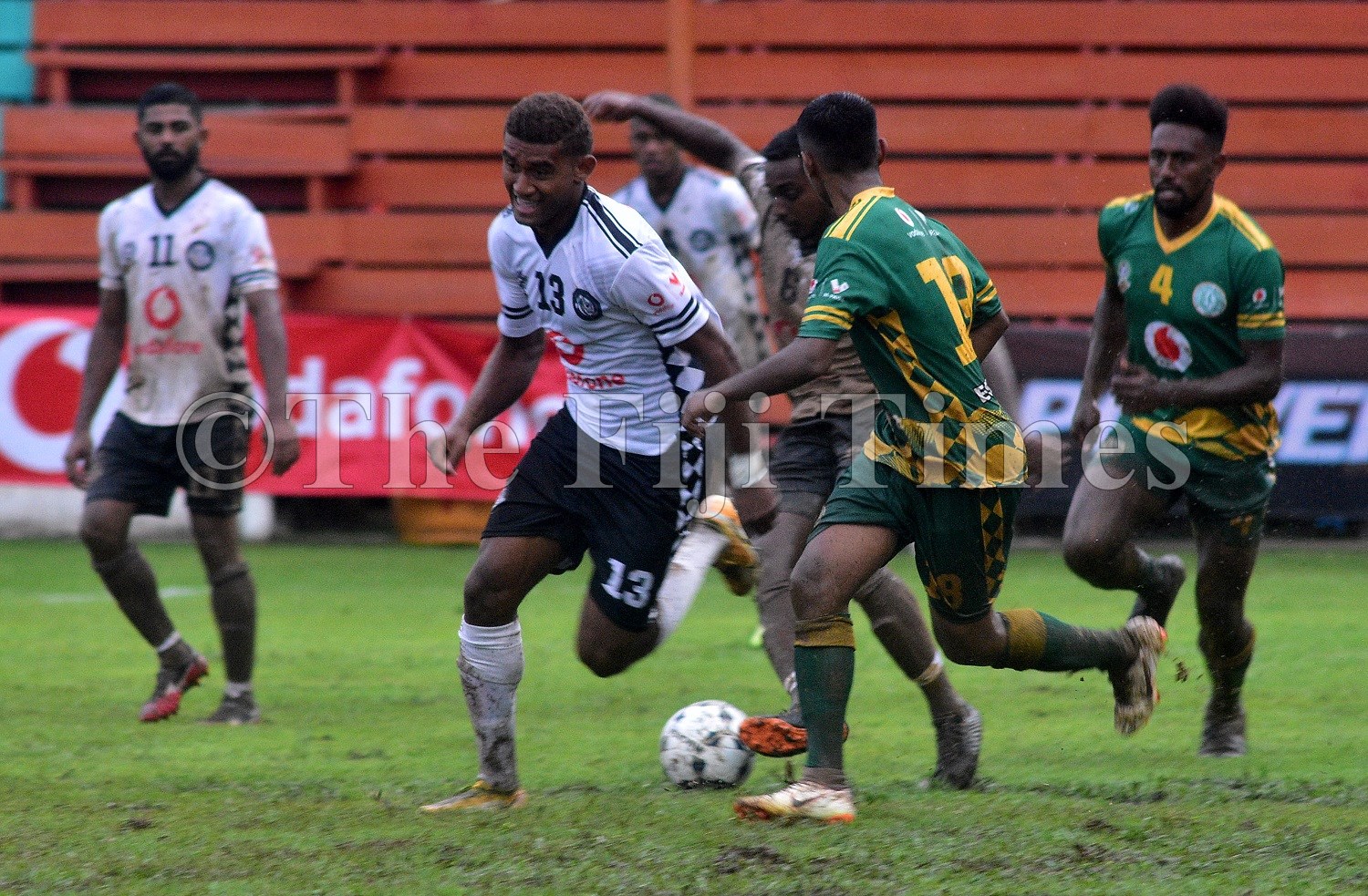 The Fiji Football Association is confident of completing its 2021 season before the end of the year with the inclusion of all the three major tournaments.
Football, like all sports, has been affected because of the second wave of the COVID-19 pandemic.
Major tournaments such as the Vodafone Fiji FACT has been put on hold with the various Vodafone-sponsored men's, women's and age group league competitions which commenced in April.
With the prolonged sporting restrictions and lockdown, the Punjas Battle of the Giants and the Courts Inter District Championship are likely to be rescheduled.
Fiji FA president Rajesh Patel said they were able to complete the season last year despite the pandemic.
Patel said the major tournaments would be played since they had sponsors.
He said following their survey to identify players dependent solely on football for income, it was revealed that there was a vast majority in the country.
"Last year we finished the competition by the end of the year, but we have a plan B in place if things don't go well," Patel said.
"Football will resume once the clearance is given by the Government and the relevant authorities.
"The tournaments will be played since we have the sponsors.
"The various league competitions will resume. Matches in the league competition will be played mid-week and on the weekends.
"Looking at the recent survey, it highlights how many players are employed and how many are not.
"We are assisting those who rely on football for earnings by distributing food rations.
"So these players will be available to play the mid-week fixtures since football is their livelihood."
Patel said they were ready to follow all protocols of a COVID-19 sporting safe environment during its competitions.