Fiji Airways returns two leased aircraft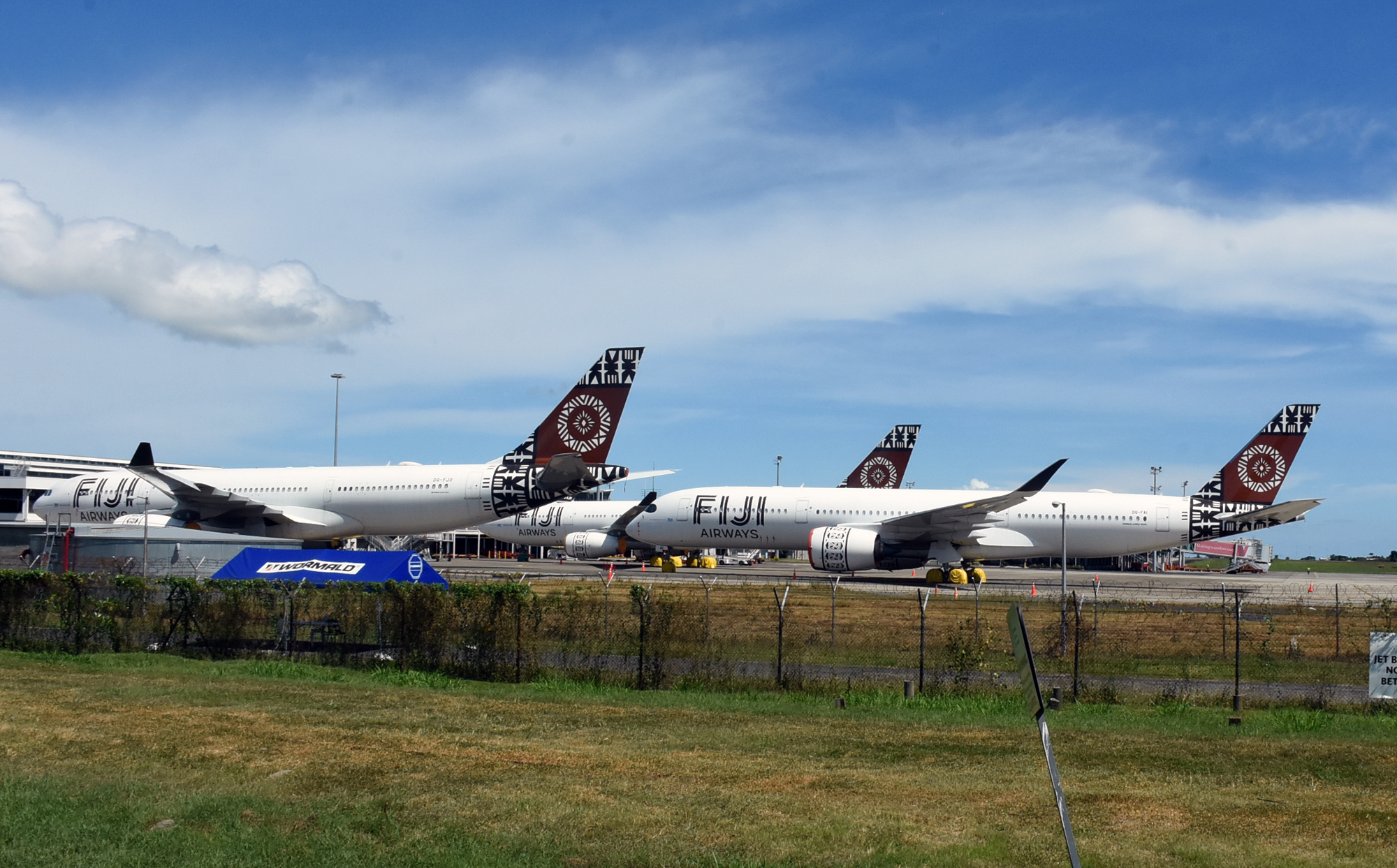 Two aircraft leased in 2018 by national airline Fiji Airways have been returned to the lessor.
In a statement, Fiji Airways managing director and CEO Andre Viljoen said the two aircraft (Island of Beqa and Island of Vatulele) were returned a few months ahead of the end of the lease agreement expiration date.
"The two aircraft were added to the fleet in 2018 to boost the capacity in the short-term, allowing for increase in frequency and launch of new routes like Tokyo (Narita)," he said.
"The aircraft were invaluable to helping Fiji Airways recover schedules following disruptions caused by the global grounding of the Boeing 737 MAX aircraft.
"Since the beginning of the pandemic, we worked hard with the lessors of these aircraft to allow for an early return by a few months.
"This was only possible because these two A330s were short-term and nearing end of lease. Still, we'll take every little win in our efforts to reduce fixed costs as we tide through this pandemic."
When questioned by this newspaper how much the airline saved by returning the aircraft early, a representative for the airline explained that "the financial terms of their leasing arrangement was confidential to the parties".
Fiji Airways jet fleet now comprises two A350-900, three A330-200, one A330-300, five Boeing 737 MAX, and two Boeing 737NG aircraft.