Fiji Airways announces direct flights to Canada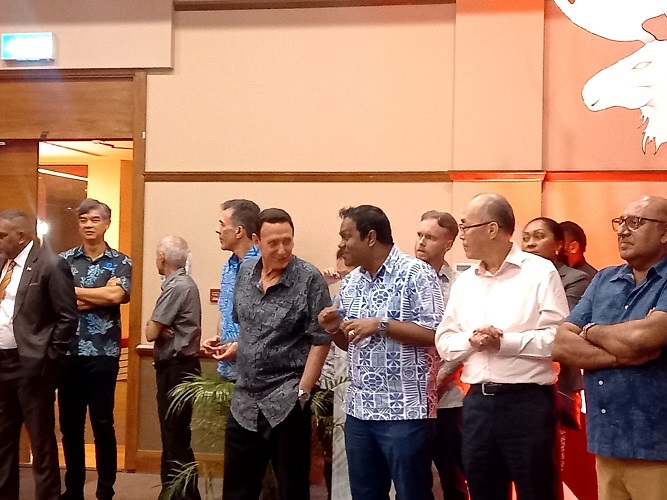 Fiji Airways will now have direct flights to and from Vancouver, Canada.
Fiji Airways director and CEO Andre Viljoen made the announcement at the Grand Pacific Hotel in Suva last night.
He said the direct flight would begin on November 25 this year.
Mr Viljoen said it was estimated that the Fijian diaspora in Vancouver was around 80, 000.
During the announcement,  Mr Viljoen said they had been working tirelessly for the past years.
He also announced that the Fiji National Provident Fund is the airline's second-largest shareholder with Unit Trust of Fiji.