FICAC to write to chief registrar for an explanation of an earlier ruling
30 September, 2020, 5:44 pm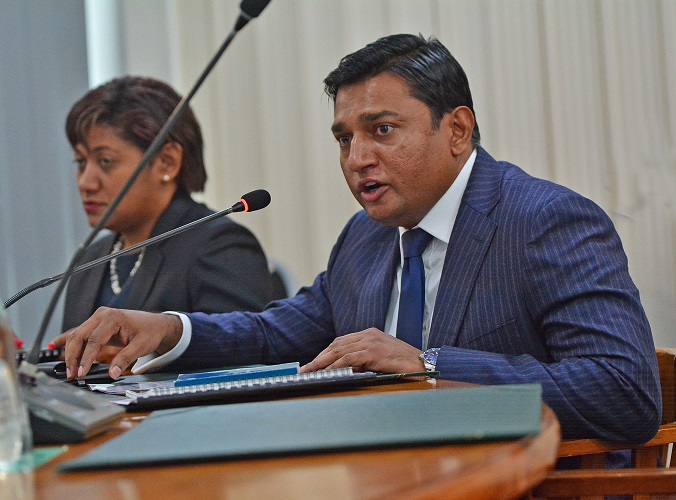 THE Fiji Independent Commission against Corruption (FICAC) will write to the Chief Registrar seeking reasons as to why court copy records were incomplete in the appeal case  involving former chief executive officer of the then-Fiji Commerce Commission Bobby Maharaj.
The matter was called before judge Justice Thushara Rajasinghe today.
FICAC is appealing the no case to answer ruling made by the Suva Magistrates Court in Mr Maharaj's case in May earlier this year.
FICAC deputy commissioner Rashmi Aslam raised the issue with Justice Rajasinghe and requested if the court registry could provide a reason why the initial records from the Magistrates Court was incomplete with some details of the case missing.
He further told the court that there was no mention at all about witness statements and the ruling in the records.
He said the court record came with incomplete evidence as well and he was not sure if the learned Magistrate had the evidence and documents when he was writing his no case to answer ruling.
Justice Rajasinghe instructed Mr Aslam to write to  the Chief Registrar to seek an explanation on those issues.
Mr Maharaj was charged with one count of abuse of office by FICAC and was later acquitted by the Suva Magistrates Court.
The matter now will be called again on October 14, 2020.