FEO mobile app back on, says Saneem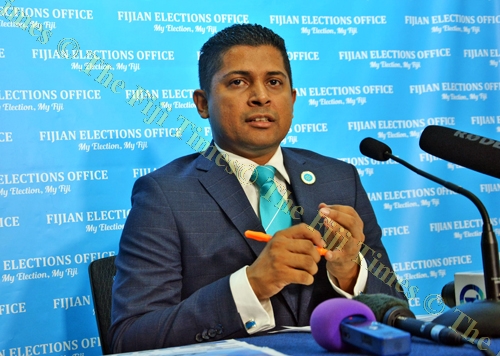 THE Fijian Elections Office mobile application is back running, says Supervisor of Elections Mohammed Saneem.
Speaking at a press conference in Suva today, Mr Saneem said the app had been updated and members of the public could now access information about the dates for various milestone events for the next general elections.
"All you have to do is update the FEO app and you can get access to that," Mr Saneem said.
Read this and more in tomorrow's edition of The Fiji Times.