Fencing dump site will be expensive, says council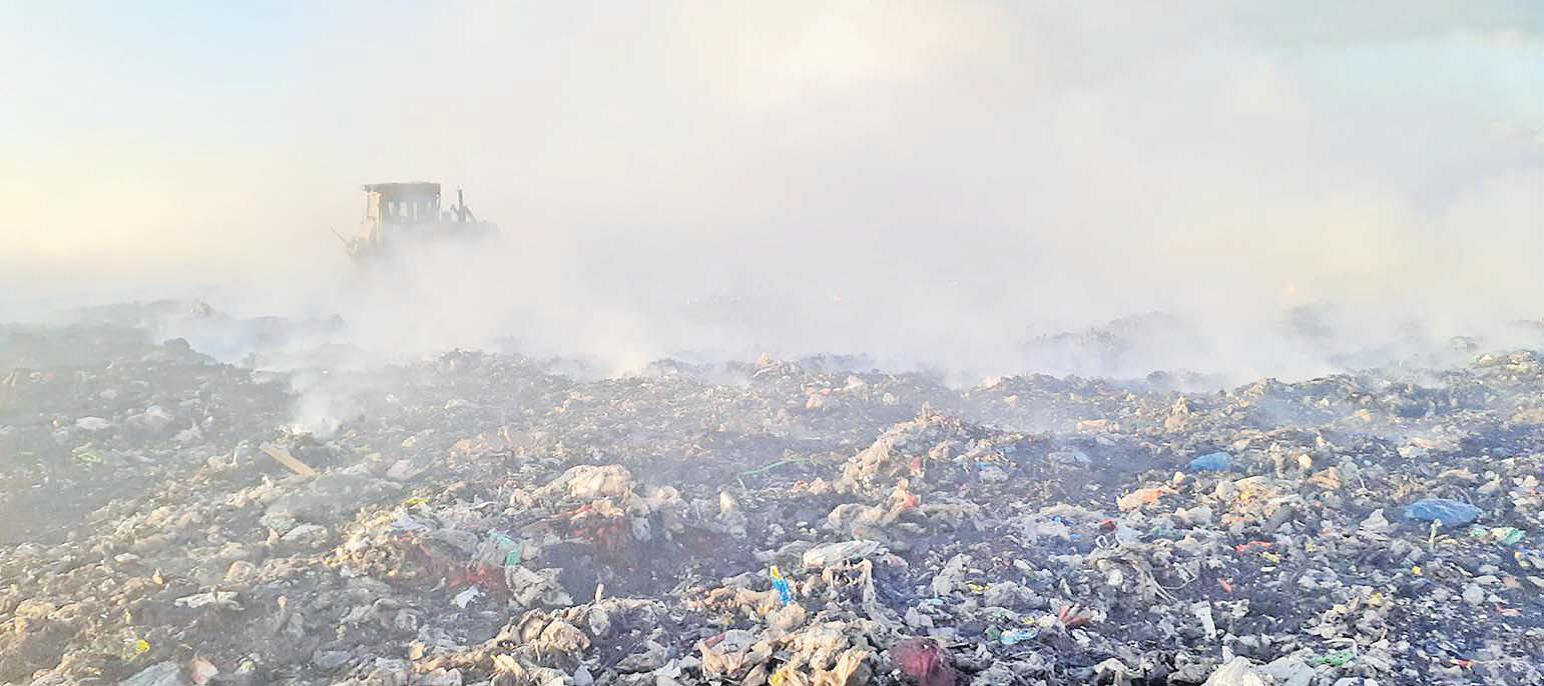 The Lautoka City Council says the Vunato dump site covers a large terrain and the cost of fencing such a diffi cult landscape will be expensive.
Council chief executive officer Mohammed Anees Khan noted this in light of continuous concerns raised by the Lautoka Residents and Ratepayers Association to fence the facility as the dump site had caught fi re almost on an annual basis.
"The Vunato landfill site covers a large area of approximately 50 acres, divided into six cells," he said.
"Two sides of the perimeter are on solid ground, the rest is on the periphery of a mangrove swamp, hence, the cost of fencing such difficult landscape will have a huge cost.
"The cost of CCTV cameras to cover this huge 50 acres will be high as well."
Mr Khan said the council had reviewed the effectiveness of the security of the site and appointed a new security company to monitor the facility.
He said the construction of a watchtower was planned to be implemented in this new financial year and this would be pursued with utmost urgency.
Lautoka Residents and Ratepayers Association president Narayan Reddy said the council needed to prioritise providing proper fencing at the dump site because burning was now an annual occurrence at the site.
He said this was something the association had taken up with the council on numerous occasions. Mr Reddy said hundreds of lives were at risk whenever the dump site went up in flames.