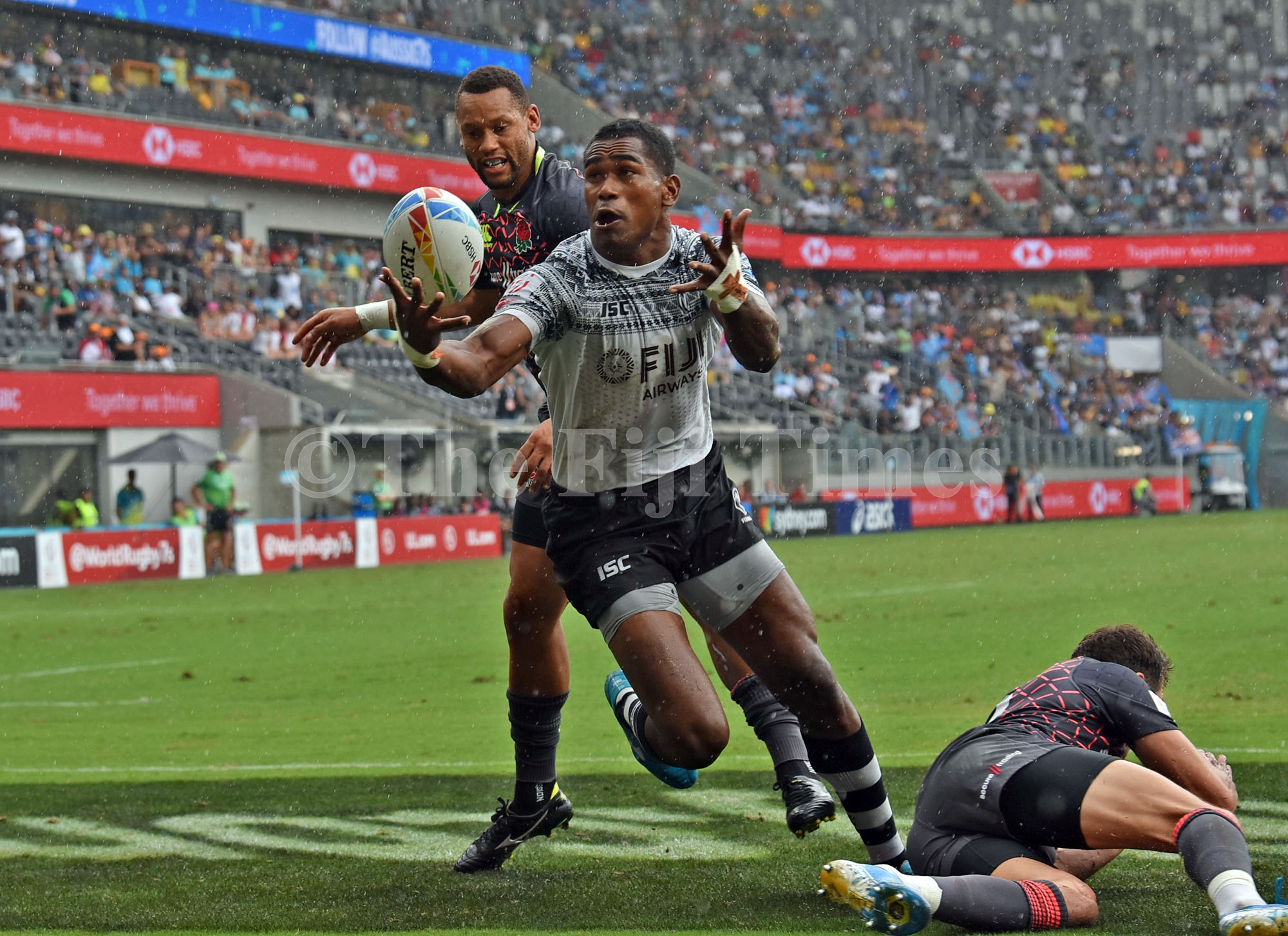 FORMER Fiji rugby assistant coach Paul Feeney is calling for the Fiji 7s team to keep its playing style as they prepare for delayed 2020 Olympic Games in Japan.
The games have been postponed to probably next July because of the COVID-19 pandemic.
Feeney, who helped former Fiji coach Wayne Pivac win the 2005 Rugby World Cup Sevens, made the comment during the New Zealand Sevens in Hamilton in January. He is now the coach of the Kenya 7s team which has a similar style of play to Fiji. He said Fiji should not change its playing style.
"The ball movement is great and the off-loading. Maybe they should be hard at times on the lines and the speed to put the opposition a bit of pressure. They should not even try to change the Fijian attack.
"It is a small structure, but when you play with that Fijian flair which what Fijian rugby is all about, it is hard to beat. Sometimes just change the speed on the line defence to pressure the opposition.
"The men are very physical and are target for the Olympics. It was my first visit in Hamilton for the sevens but when Fiji played Samoa I thought I was in Suva at the national stadium. I saw Fiji flags and about four thousand Fijians which was good for the team."
He said most teams would fear dual international Semi Radradra and Josua 'The Bus' Tuisova in a Fiji 7s team, especially in the defence of the rugby gold medal in Japan next year.
"With Semi and Tuisova in, they will be unstoppable," Feeney said.
"In Fiji you can put together 60 players, but it will depend on coach Gareth Baber. "The standard of the game is very high. Every year players are found in Fiji so there are still more to come."
Feeney is a World Rugby Level 3 coach and has more than 25 years coaching experience in both sevens and 15s.
He worked in the All Blacks set up as the New Zealand's U20 position specific coach in 2014 and 2015, head coach of Auckland ITM Cup for four seasons and was assistant coach of the Stormers for three years.