FCOSS calls for wise and prudent leadership; Committed to support Government efforts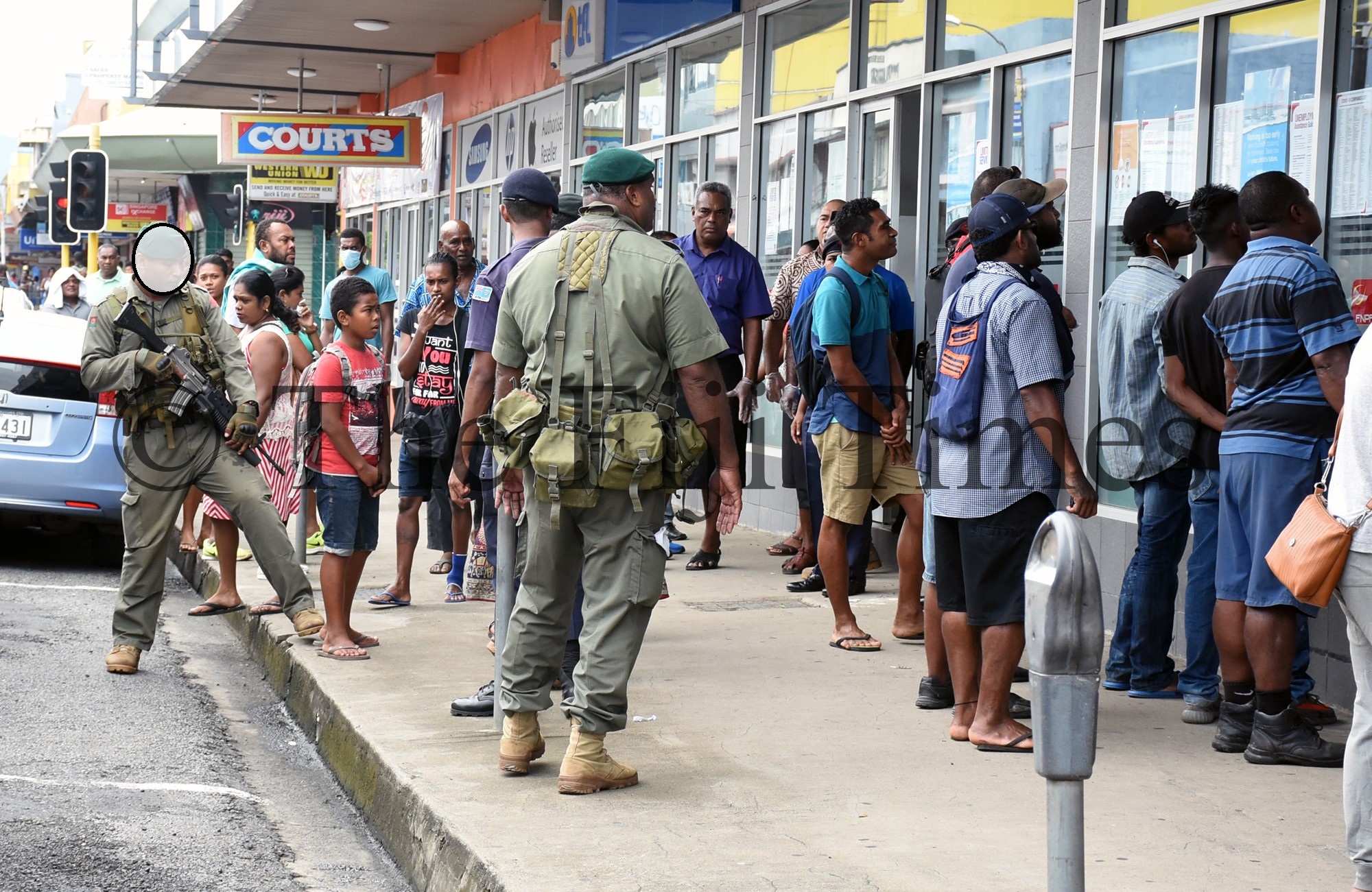 The Fiji Council of Social Services (FCOSS) and other NGOs are committed to supporting Government efforts and will work to ensure this work is done without doing harm to communities and citizens.
FCOSS executive director Vani Catanasiga said this in a statement as she noted that stigma and fear were counterproductive to an effective and coordinated response to the COVID-19 pandemic.
She said the outbreak of COVID-19 and the lack of consistency in messaging was beginning to cause social stigma and discriminatory behaviour in the country.
"The lack of empathy in the messages being disseminated on a daily basis at the national level is alarming," Ms Catanasiga said in a statement.
"It needs to remain consistent with supporting people to take effective action to combat the disease, not fuel the stigma against those who are recovering or anyone perceived to have been in contact with the virus.
"A media article detailing the activities of a person recovering from COVID-19 and placing blame entirely on the said person is a sad indication of the mixed messages that the Fijian public is being exposed to on a daily basis."
Ms Catanasiga said such bullying and victimisation could actually discourage people from being screened, tested and quarantined.
She said given what the country was facing, wise and prudent leadership was required particularly as authorities had been appealing to people's sense of responsibility to themselves and to each other to halt the increase of cases.
"We cannot afford to be victim-blaming and dehumanising those who are already suffering. We should be focused on building solidarity and rendering support and encouragement to Fijian families at this time.
"Photos of soldiers with arms were circulated on social media so we are asking the disciplined force to exercise wisdom in the conduct of their duty, particularly as they deploy into areas for crowd control and to be mindful of the perceptions that the public may have of them in that sense."