FASANOC pledges support to Olympism 365 strategy through ACE programme
25 October, 2021, 8:04 pm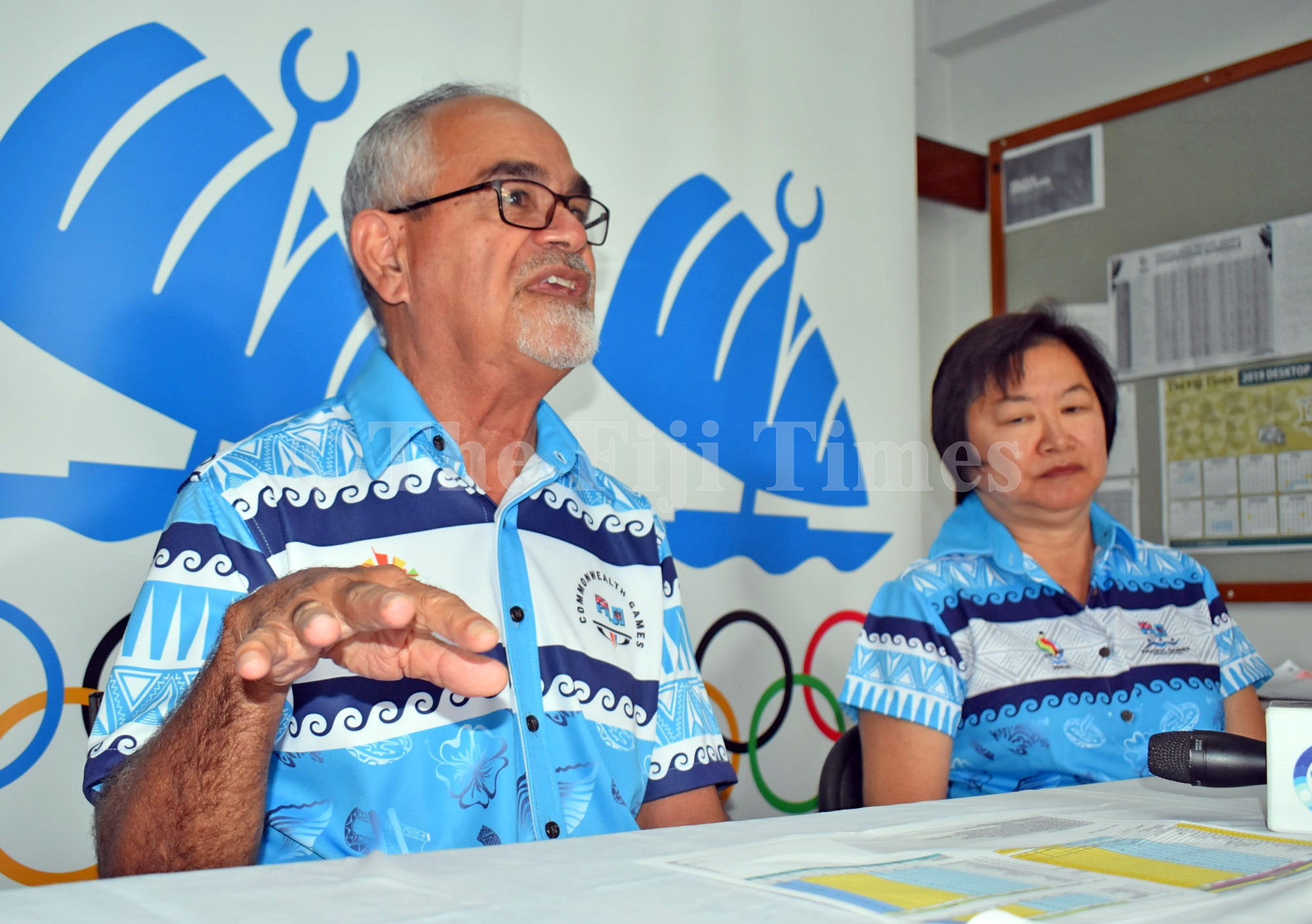 SUVA, 25 OCTOBER 2021 (INSIDE THE GAMES/FIJI TIMES) – The Fiji Association of Sports and National Olympic Committee (FASANOC) has pledged its support to the International Olympic Committee's (IOC) Olympism‌ ‌365‌ ‌strategy.
The four-year strategy was approved by the IOC Executive Board last week.
The strategy is designed to use sport to support 17 United Nations (UN) endorsed "sustainable development goals (SDGs)."
These range from health, wellbeing, education and equality to environmental initiatives relating to climate change and sustainability.
FASANOC chief executive Lorraine Mar told the Fiji Sun that the organisation has already sought to support sustainable development goals through its Athletes and Communities Engagement (ACE) programme.
The programme focuses on good health and wellbeing, quality education, gender equality and climate change.
"The programme has seen athletes take a proactive approach to encourage, engage and empower athlete leaders and communities in Fiji in the advocacy of Olympic values, true spirit of sport and other social messages," Marr told the Fiji Times.
"Fiji's ACE programme has been recognised by the IOC for championing this cause and we are very proud of our champions and the work they do.
"When COVID-19 hit our shores and outreaches could not be mobilised, the ACE team recorded television advertisements and these were aired on Fiji TV to spread awareness.
"FASANOC commissions have also been working hard to ensure that the UN SDGs are part of their social responsibilities""
Athletes have become advocates for personal growth, mental health, environmental safeguarding and clean sport, as well as sports integrity, gender awareness and healthy living.
FASANOC say their flagship programme aims to "inspire the people of Fiji through sporting excellence" by encouraging, engaging and empowering athlete leaders and communities to advocate for Olympic values.
The ACE programme is supported by IOC Olympic Solidarity and the Oceania National Olympic Committees.