Farouk awarded Fiji 50 commemorative medal
25 November, 2020, 3:01 pm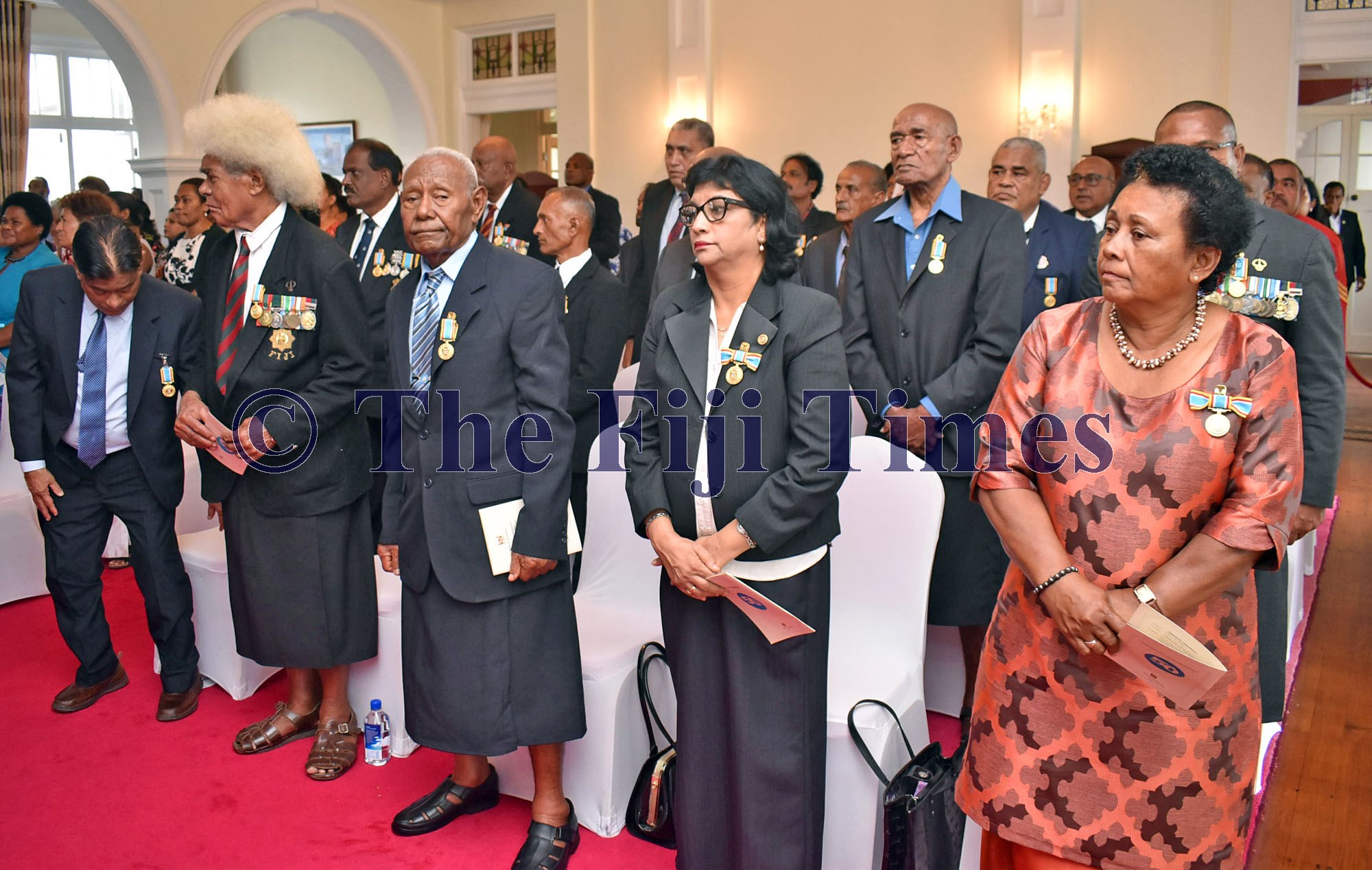 For 20 years, Fiji Society for The Blind executive director Barbara Hasan Farouk worked tirelessly to lift the standard of education at the institution.
This morning, she was among the 41 recipients who received the 50th anniversary commemorative medal from President Jioji Konrote at the State House in Suva today.
"I am really honoured to receive this medal," Mrs Farouk said.
"I want to thank my family, my husband, children, grandchildren and colleagues for their support.
"I've been part of the society since 2000, when I started, it was very challenging.
"Bu I am now connected with children living with disabilities."
More reports will be published in tomorrow's edition of The Fiji Times.