Farmer accused of rape further remanded
17 September, 2020, 1:30 pm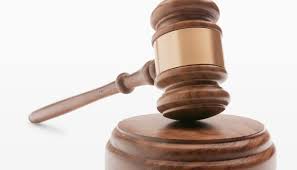 A  26-year-old farmer accused of raping his 14-year-old cousin appeared at the Suva High Court today.
The accused is charged with one count of sexual assault and three counts of rape. It is alleged the incident occurred last month in a village in Serua.
State lawyer Zenith Zunaid informed the court that the matter was for first call today.
The accused was further remanded.
The case has been adjourned to October 5.