Exercise your right to vote, says Ali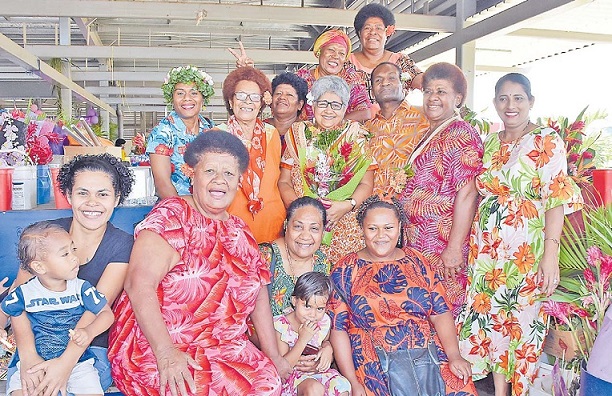 Women vendors at the Namaka market were encouraged to exercise their right to vote at this year's general election.
Fiji Women's Crisis Centre co-ordinator and human rights activist Shamima Ali urged the women to register and vote when she officiated at the Market Vendors Day celebrations in Nadi this week.
"Do not let this golden opportunity go," she said.
"We must all work together to promote human rights and to live with dignity, talking of which we have a big national event soon, our national elections.
"As a feminist political activist, I urge you all to exercise your basic human right to vote.
"Please register with your birth certificate name and go to the polls and take eligible voters with you."
Ms Ali said most vendors she met would always share the challenges they faced with her.
She urged them to vote for people who would lessen their challenges, and use their right to vote to ensure it counted.
Ms Ali also called on male vendors to rally their support behind the newly-elected female president of the Namaka market.
"Most market vendors are women, so women's leadership is essential.
"It can be a great source of empowerment and inspiration.
"Women's leadership benefits not only women but men and women in all their diversity. Women often exercise care, compassion, fairness in leadership positions."