Exclusive distributors for kava products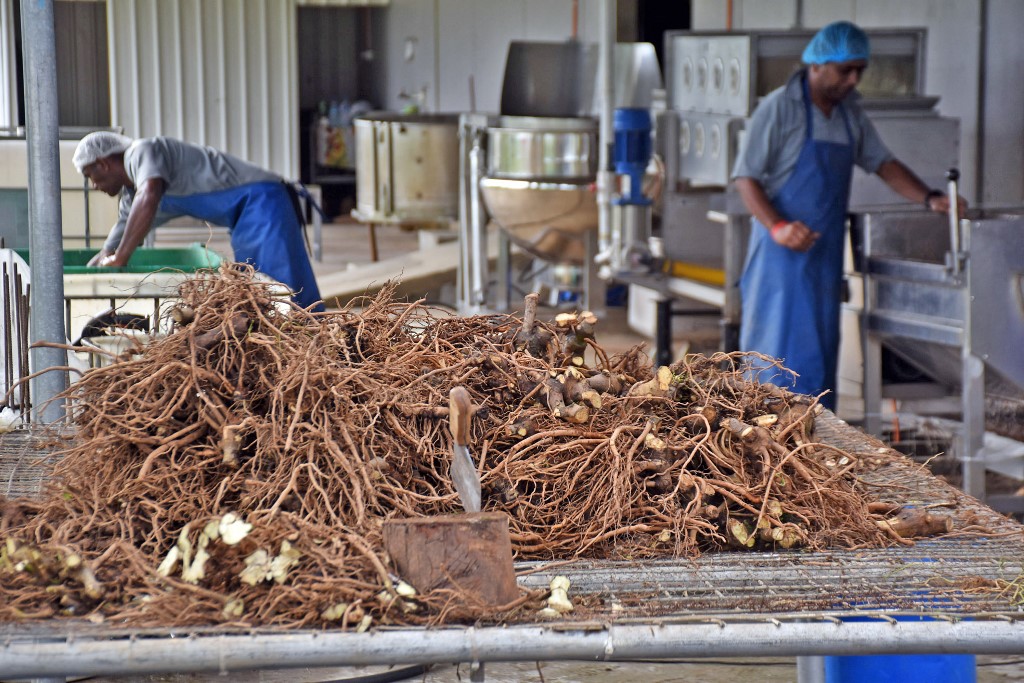 Fiji Kava, recently rebranded to The Calmer Co, has signed a partnership with CJ Patel (Pacific) Pte Ltd appointing the company as the exclusive distributor of the Taki Mai range of products across 17 countries.
The forging of the partnership was announced at an event held at The Calmer Co's new facility in Navua.
Calmer Co executive director Zane Yoshida said: "Taki Mai is a heritage brand with strong brand recognition in the Fijian islands and Pacific Island communities internationally.
"CI Patel is the ideal distribution partner for Taki Mai.
"They are the largest FMCG distribution company in Fiji with a supply network that also extends to Australia, New Zealand, Canada and the USA.
"They also have great expertise in targeting consumers from Pacific lsland communities in those countries which represent a big segment of our target market."
CJ Patel Group chief operating officer Vishwa Sharma said: "We are excited to embark on this partnership with Fiji Kava and are confident in growing and taking on number one position in the category.
"Our philosophy has always been to build on brands to make them number one.
"With the Calmer Company and the Taki Mai brand, we are fully and wholly committed to driving distribution within our customer base across all our territories."
The Taki Mai brand continues to grow, having recently added a traditional grind product to the drinking kava line, alongside the longstanding Taki Mai lnstant Kava range.
According to Mr Yoshida these products would soon be joined by Taki Mai "Low Key" and Taki Mai "Mateni Mix".