End-of-life care for patients
6 October, 2018, 11:20 am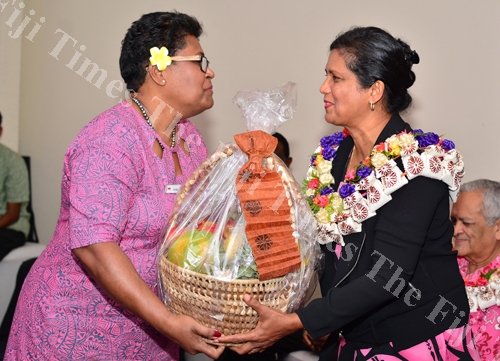 END-of-life care for women who have breast cancer is important and the people around them should support them during the time they have left, says Dr Swaran Naidu, the medical director for Viseisei Sai Helath Centre.
Dr Naidu said a women's wellbeing was connected through several ties.
"Health is about mental, social and spiritual health. It encompasses all of these and women need to have supportive people around them," Dr Naidu said.
She says women who come towards the end of their life need a lot of support.
"Women, who come towards the end of their life, need people who will listen to them. They want someone who will lend them their ears because they have issues and they need someone to help them," she said.
She said people needed to continue to show immense care and love towards these women.
"Women who are sent away for end of life care, you can say here again, all of us play an important role. We should never ever give up because there is another care stage for the women. This stage is of showing them how everybody cares, giving them the love and affection they need," she said.