Editorial comment – Where we draw the line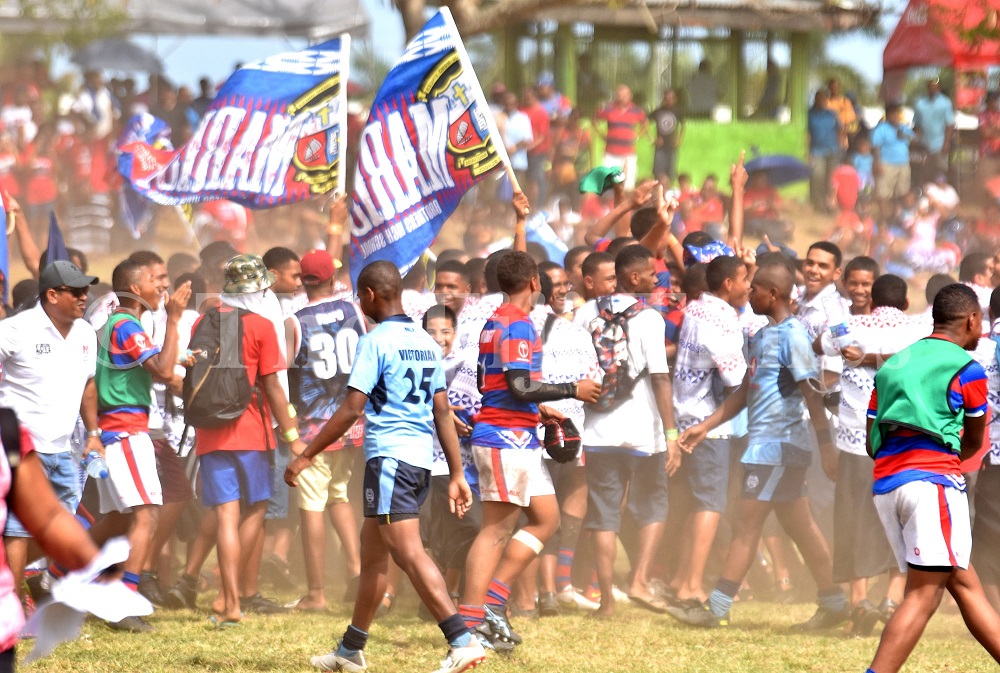 The extent to which the police force will go to ensure the safety and wellbeing of Fijians heading to and from the Deans Trophy competition in the Western Division this weekend is encouraging.
We note that the police would be closely monitoring students travelling to Lautoka for the Fiji Secondary School Rugby Union Deans finals.
A traffic management plan, said chief operations officer Assistant Commissioner of Police Abdul Khan, has been put together by the force which would include escorting packages for participating teams.
Recent attacks on students returning from the semi-finals of the competition, at Prince Charles Park in Nadi at the weekend, he said, would not be condoned and operational plans were being put together to ensure the safety of students, parents, guardians and supporters.
Parents, guardians and teachers have been urged to be mindful of their children's behaviour and activities to and from the tournament venue and to be considerate of other members of the public.
Unruly behaviour, he warned, would not be condoned. It is unfortunate and sad that this has to happen. We wonder whether this is a sign of a fragmented society, where emotions over-ride common sense.
When loyalty or affiliations sway emotions, we are forced to wonder about the state of mind of some people. Especially when it ends up this way, when buses carrying students are allegedly stoned.
Obviously this cannot be tolerated. In fact it must never be condoned. Such actions are careless, and go against what is expected of us all when it comes to displaying loyalty for a team.
We are reminded about having consideration for the rights of others to support a team of their choice. This right must extend to their safety and wellbeing.
We will have different choices. That should not inch out ill feelings that extend to hurting people. Surely there is common ground when it comes to support for teams. For instance, we feel joy whenever the national side wins a tournament on the international stage.
We feel sadness and frustration when they lose, and there is anger when we feel we were robbed of victory.
However, we have to accept that we cannot win all the time, and we have a responsibility to be considerate of others. It is sad when people vent their frustrations on others. We look to parents and guardians to set the base for our young
. In saying that, there is an expectation that we will all have a sense of responsibility too when it comes to showing our support for our favourite team.
As we look ahead to this weekend's finals of the competition at Churchill Park, we are reminded about where the line must be drawn, and the importance of embracing the game, enjoying it to the brim, and living that experience!