Editorial comment – When democracy thrives
15 September, 2020, 8:18 pm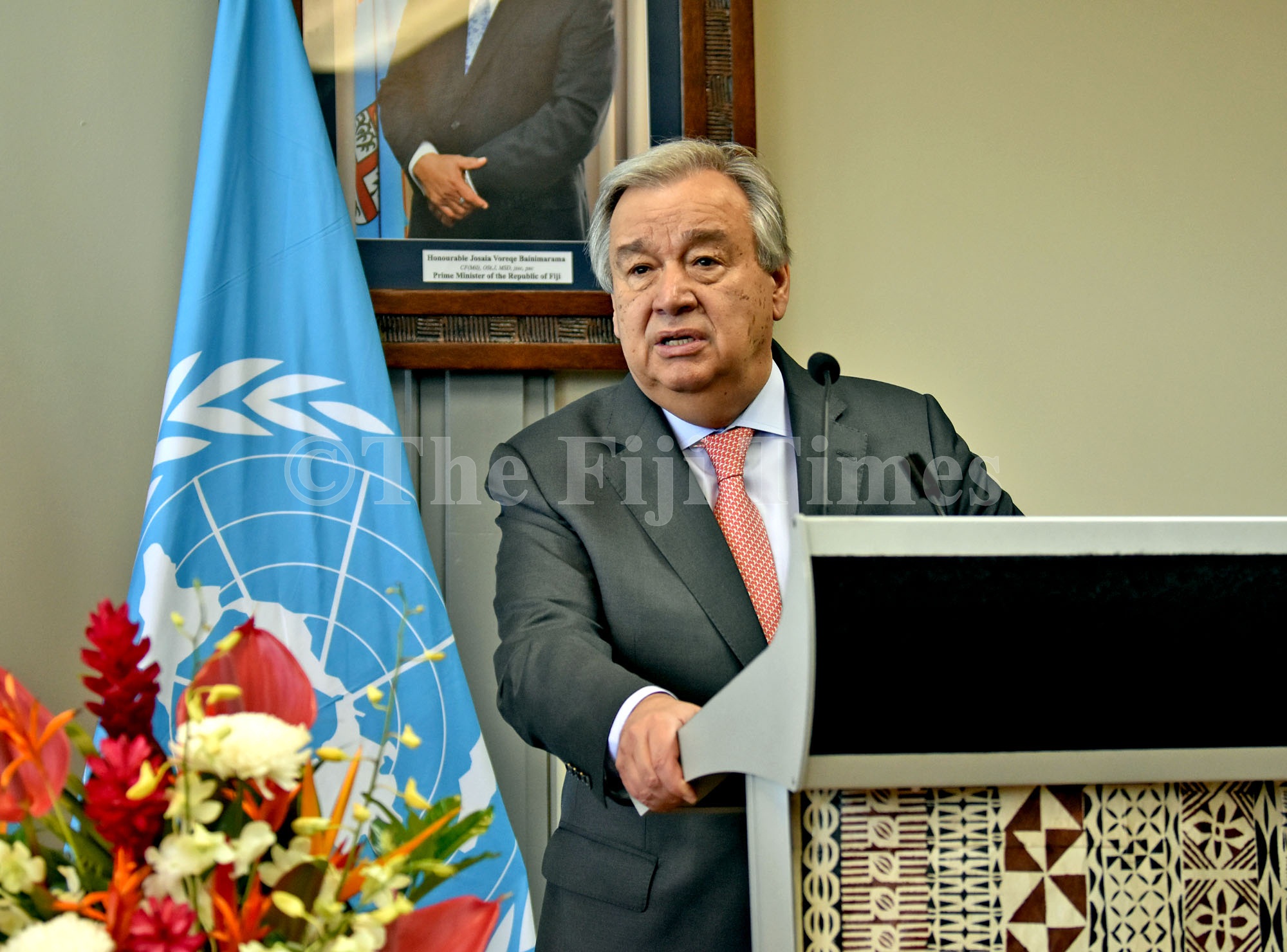 Today is an important day for many reasons.
The United Nations lists today as the International Day of Democracy.
Whatever your take is on democracy, how much you value it, and why it is important, today is the special day set aside for you to embrace what it means to you.
The UN states this day "provides an opportunity to review the state of democracy in the world".
There are some interesting lines on its official website. Democracy, it states, is as much a process as a goal, and only with the full participation of and support by the international community, national governing bodies, civil society and individuals, can the ideal of democracy be made into a reality to be enjoyed by everyone, everywhere.
The values of freedom, respect for human rights and the principle of holding periodic and genuine elections by universal suffrage are essential elements of democracy.
In turn, democracy provides the natural environment for the protection and effective realisation of human rights.
These values, it states, are embodied in the Universal Declaration of Human Rights and further developed in the International Covenant on Civil and Political Rights, which enshrines a host of political rights and civil liberties underpinning meaningful democracies.
The link between democracy and human rights, it points out, is captured in article 21(3) of the Universal Declaration of Human Rights, which states: "The will of the people shall be the basis of the authority of government; this will shall be expressed in periodic and genuine elections which shall be by universal and equal suffrage and shall be held by secret vote or by equivalent free voting procedures."
The rights enshrined in the International Covenant on Economic, Social and Cultural Rights and subsequent human rights instruments covering group rights (e.g. indigenous peoples, minorities, people with disabilities), it states, are equally essential for democracy as they ensure an equitable distribution of wealth, and equality and equity in respect of access to civil and political rights.
Again, we are reminded of our role as a newspaper.
In the context of our nation, we are sure about where we want to be, and the role we can play to move our beautiful country forward.
We are comforted by the fact that thousands of people place great value on democracy.
Our country brims with ideas and we realise we can be a forum where issues that are relevant to our multi-racial mix of people can be raised, discussed and debated.
We realise there is value in the dissemination of information that is fair, credible and balanced.
For it to make sense would be raising the value of well-informed decision-making daily.
That would mean placing on a very high pedestal the importance of news that will inform, educate, and create awareness of issues pertinent to our various communities.
The UN secretary general Antonio Guterres said: "As the world confronts COVID-19, democracy is crucial in ensuring the free flow of information, participation in decision-making and accountability for the response to the pandemic."
Therein lies an integral role that is important for all Fijians, and for democracy to thrive.