Editorial comment – Weather watch
9 December, 2021, 11:49 am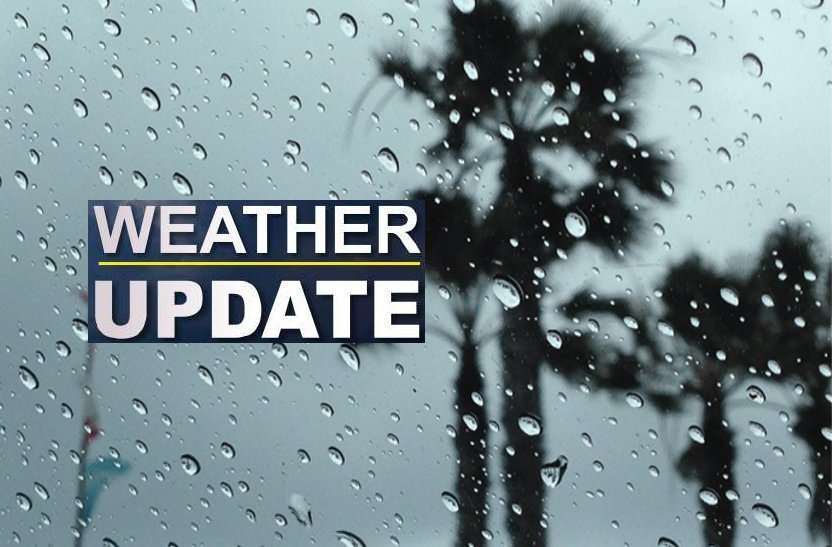 It was good to know that Fiji will not be directly affected by a tropical cyclone that will form near the Solomon Islands by the weekend. At least that is what the Fiji Meteorological Service says.
According to the weather office, the system, which is now a tropical disturbance, is expected to directly affect the Solomon Islands and New Caledonia.
A low pressure system, it noted on Tuesday, was near the Solomon Islands and was expected to deepen.
This system, however, was not expected to directly affect Fiji.
The only concern for Fiji, it said, would be the possibility of heavy rain with the risk of flooding from the associated convergence zone or trough later next week.
Fiji Met said it would continue to monitor the system and issue update warnings and forecasts accordingly.
Around this time last year, we spoke about how, on February 19, back in 2016, the Fiji Meteorological Service director at the time, Ravind Kumar, issued a warning about Tropical Cyclone Winston.
A very powerful Tropical Cyclone Winston was expected to re-enter Fiji waters over a 24 to 48 hour period.
The turn of events attracted a lot of attention then as Fijians waited for the weather system to hit us.
When it did hit us, it left an indelible impression on the minds of thousands of Fijians.
There were deaths and destruction. Villages were flattened and people left homeless. It's not as if cyclones have just popped out of the woodworks so to speak.
We have a cyclone season that stretches from November through to April. We are fortunate that some years we go through without anything major.
Then there are those years like 2016 when we were struck by the mega storm that was STC Winston.
Perhaps what we must acknowledge is the fact that we have weather experts who keep us updated on developments and what we can expect.
It is how much value we place on such information that is important.
However, it is encouraging that this has become a part of our lives and the majority of Fijians will take heed of advice and warnings.
So as we anticipate weather changes, we should consider being proactive first.
Let's ensure our properties are protected. Perhaps we should put aside time to do maintenance work around the house, relook at trees around the compound and trim them if there is a need, and remind ourselves to keep aside funds if we can, to stock up on essential items and food.
It is important that family members are made aware of any evacuation plans and meeting points.
Being prepared will ease the level of stress and pressure families come under if the weather turns bad.
Mother-nature can be unpredictable. However, we can do a lot with prior warning. On reflection, we do know what to do and what is expected of us. We have been reminded!