Editorial comment – Water safety matters
14 September, 2020, 8:22 pm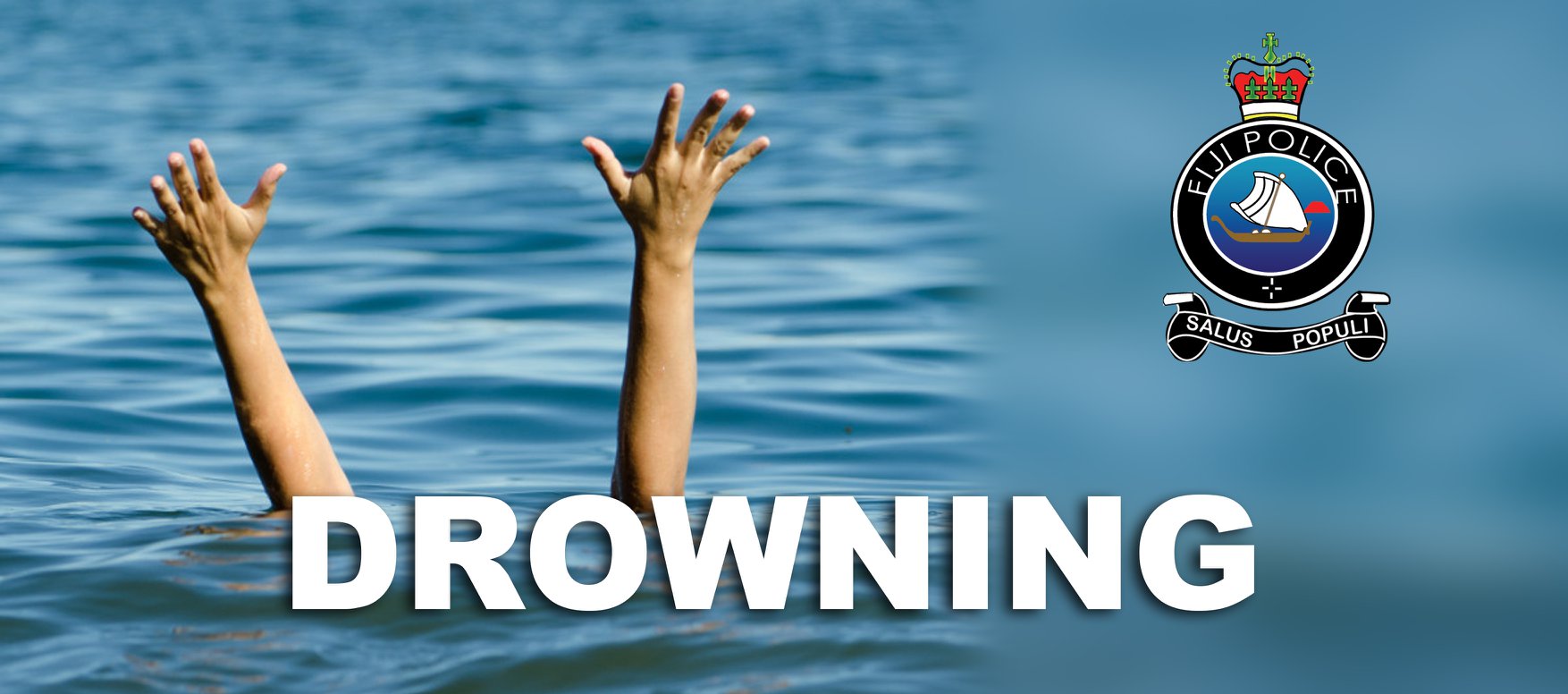 The revelation that a 14-year-old student died on Saturday after he drowned at the Suva Olympic Pool should raise questions.
According to police, his body was retrieved after he was found motionless underwater.
"The victim had accompanied friends and was last seen sitting on the edge of the swimming pool before he disappeared. Attempts to revive him proved futile and he was rushed to the Colonial War Memorial Hospital where he was pronounced dead on arrival," said police in a statement.
As investigations continue, the drowning toll now stands at 25 compared to 24 for the same period last year.
The World Health Organization lists drowning as the third leading cause of unintentional injury death worldwide, accounting for 7 per cent of all injury-related deaths.
There are an estimated 320,000 annual drowning deaths worldwide, it states in a report in February this year.
It said global estimates may significantly underestimate the actual public health problem related to drowning.
Children, males and individuals with increased access to water are most at risk of drowning.
It stated that in the United States of America, 45 per cent of drowning deaths were among the most economically active segment of the population.
Coastal drowning in the United States alone accounts for $US273 million each year in direct and indirect costs.
In Australia and Canada, the total annual cost of drowning injury is $US85.5 million and $US173 million respectively.
At the country level, the WHO has worked with ministries of health in some low- and middle-income countries to prevent drowning through the use of barriers controlling access to water and the establishment of day care centres for pre-school children.
The WHO has also funded research in low-income countries exploring priority questions related to drowning prevention.
At the regional level, the WHO organises training programs and convenes workshops to draw representatives of governments, NGOs and UN agencies working on drowning prevention.
On the home front, you'd expect every Fijian to be an expert swimmer considering the fact we are surrounded by the Pacific Ocean, and have many waterways crisscrossing our country.
Now back to this latest incident, attention will no doubt focus on supervision of our children.
This latest incident comes in the wake of the recent drowning of three children in two separate incidents.
Now more than ever, attention will have to focus on parents and guardians and on the issue of supervision.
It is unfortunate that such incidents happen. They tug at the heartstrings.
They leave an indelible impression on the minds of affected families. It is tough to lose a family member.
It tears them apart. There is frustration, and sometimes anger. Every year we hear of water safety issues being raised at various forums.
Yet every year, we seem to react only when there is a death. Water safety is important.
We must embrace water safety tips. We must make it our business to be aware of danger spots, and be cautious and alert when near waterways or the sea.