Editorial comment – On the lookout for a virus
23 January, 2020, 9:14 am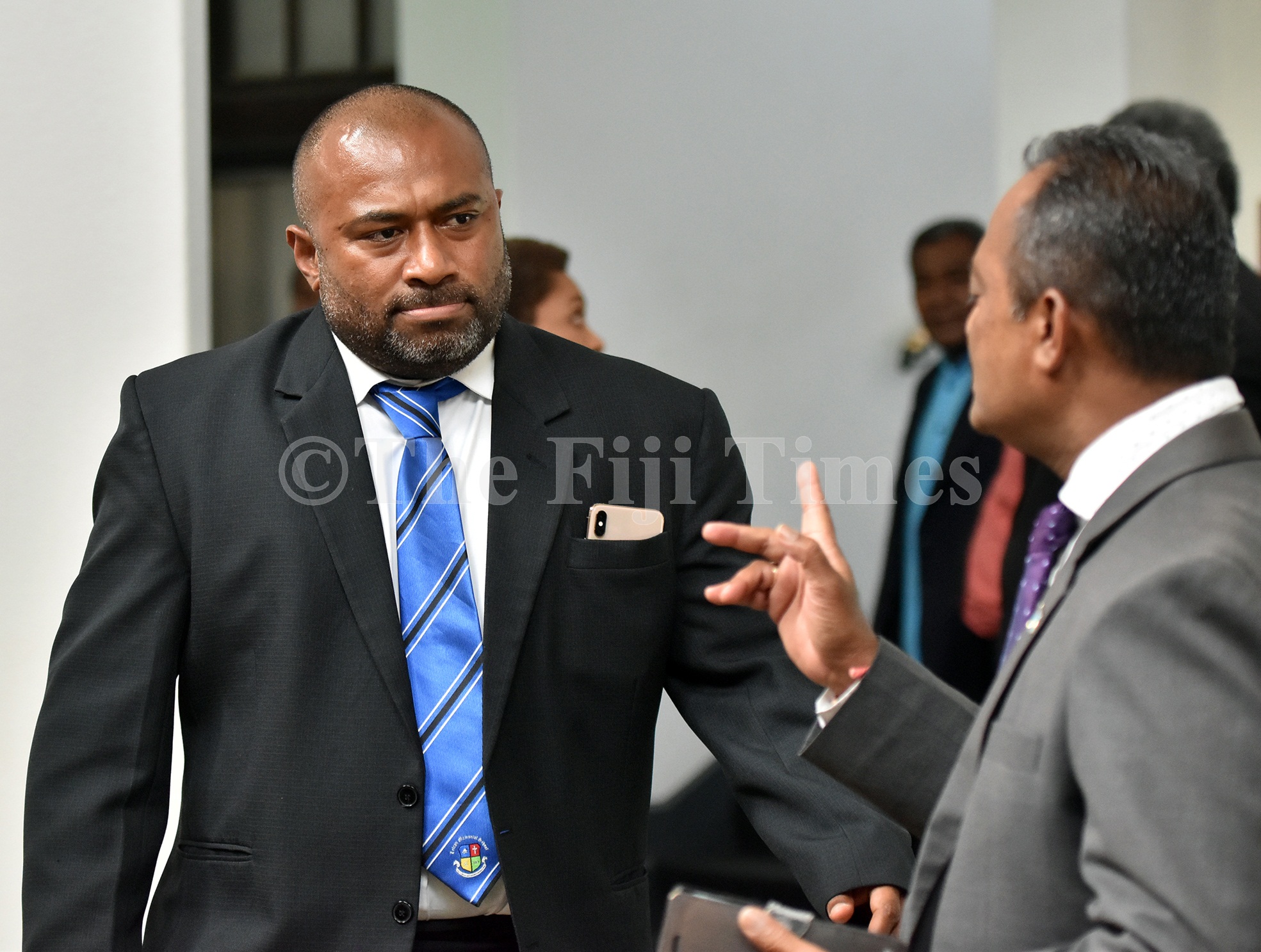 It is encouraging to note that local authorities have raised border monitoring at international ports and airports in the wake of reports of nine deaths in China to the deadly coronavirus.
By yesterday, there were about 450 confirmed cases in China and five other countries.
Health Minister Dr Ifereimi Waqainabete confirmed that scrutiny at all borders processing international visitor arrivals have been increased after confirmed 2019 Novel Coronavirus cases spread from China to Thailand, Japan, South Korea, Taiwan and the US this week.
As our report points out, the seriousness of the issue was highlighted by news that the World Health Organization (WHO) panel will meet in Geneva to determine whether to declare the outbreak "a public health emergency of international concern" — a term only used for the gravest of epidemics.
There will understandably be some concern raised by the turn of events internationally.
While the Health Ministry was in close discussions with WHO on the issue, Dr Waqainabete is pretty adamant that lessons learnt locally from SARS, Men-C and the recent measles outbreak have prepared local health authorities well.
"We have our health protection unit and they are focused on what's best to do about plotting our border control and debate the necessary policies and strategies we need to have in place," he said.
When the minister was contacted on Monday this week, international media had reported the mysterious virus had claimed three lives in China and he had issued alerts to border security and screening officials to be on the lookout for persons arriving into the country from China, Thailand and Japan who displayed flu-like symptoms.
At the time, media reports said 170 people had been hospitalised in Wuhan City, Hubei, China, including nine in critical condition.
By yesterday the number of deaths had increased to nine in China and confirmed cases of the deadly virus had increased to 446.
The world has become smaller in a sense when we factor in air travel.
It effectively lays the platform for such virus to move quickly around the globe.
This is why it is critically important that our border control mechanisms are in place to effectively screen visitors from affected countries.
This week, the BBC reported that North Korea temporarily closed its borders to foreign visitors in response to the threat of the virus.
A number of questions will no doubt be raised as well including whether we are prepared for any infection in Fiji.
Do we have the resources to effectively deal with such an emergency?
Given the scenarios we face in Fiji, perhaps the most effective counter for the virus would be early detection, and that means vigilance at our port of entries.
The minister has been quite encouraging.
That is a positive.
Our challenge though is to remain alert and be mindful of the fact that this is a virus that is quite dangerous.