Editorial comment – Not the time to step back
17 September, 2020, 8:22 pm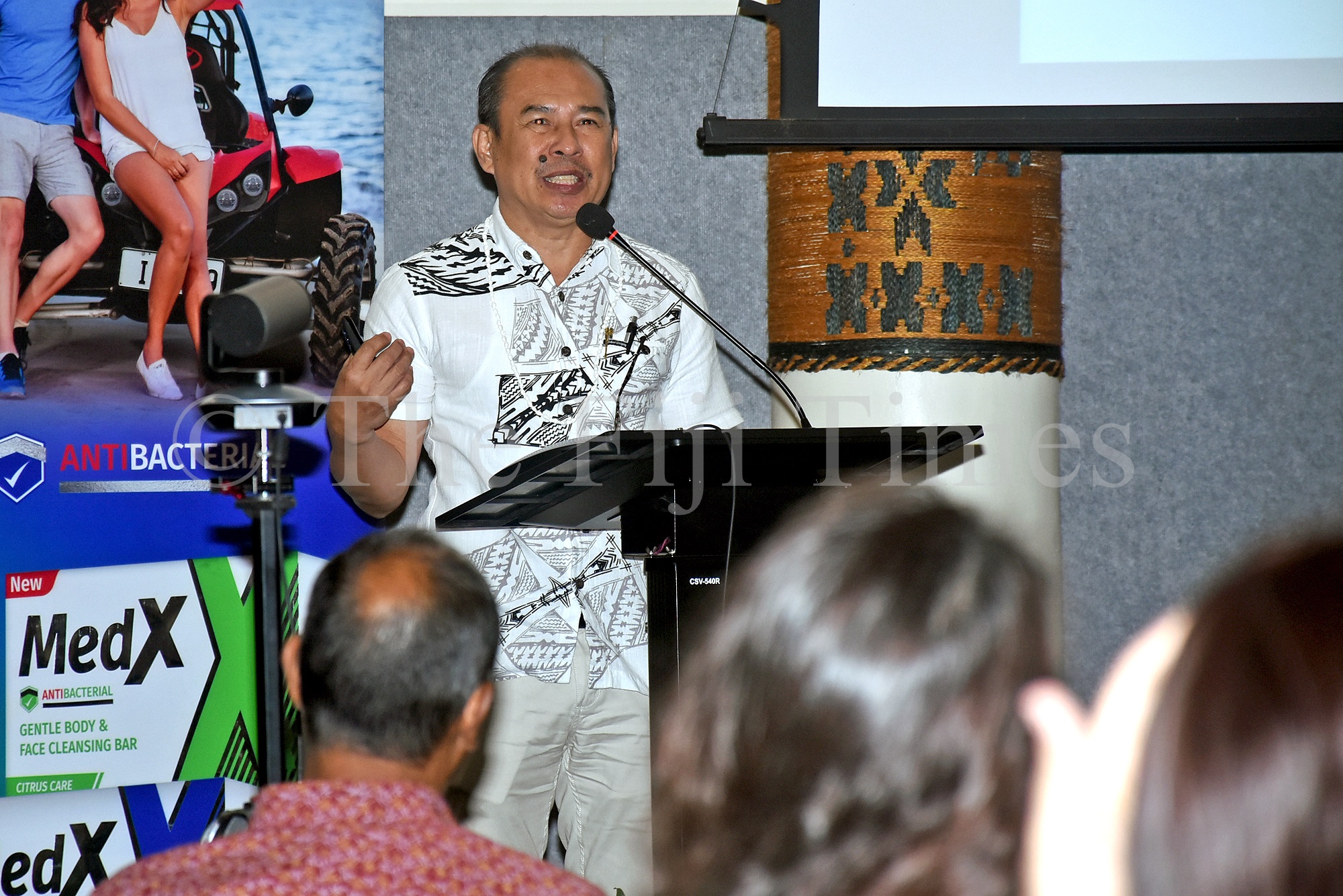 Nadi Hospital COVID-19 Response Unit head Dr Pablo Romakin made an interesting comment at the recent Fiji College of General Practitioners Western Faculty mini-conference in Nadi.
He raised an important issue that must be looked at critically.
He said an incident where three people in quarantine drank alcohol with officers tasked with monitoring them highlighted gaps that existed in Fiji's COVID-19 response.
The COVID-19 reporting system, he said, needed to be improved because "it is not in real-time".
He said gaps were still being identified.
"First is the strengthening of our laws and enforcement," Dr Romakin said.
"As you know, although we have laws, people still break them. Recently, we had three people in quarantine that were actually drinking with some of our officers at the quarantine facility. So these are the things that we want to avoid. Luckily, they were on their 14th day of quarantine and they drank after being tested negative."
The issue and turn of events will no doubt attract attention.
It tugs at the very heart of our commitment to fighting the virus.
It will be a catalyst we must relook at, and improve on if we are to be effective in maintaining the status quo.
We are on containment mode right now. Every effort obviously must be focused on this.
That will mean our frontliners cannot afford to let down their guards.
Dr Romakin raised a number of other interesting observations.
He believes there could be an improvement in collaboration between stakeholders.
He touched on the issue of contact tracing and adherence to the curfew.
His observations and comments are important for us to consider, and embrace.
Not much will change if we are unable to be part of the national effort to change.
Any campaign will need our support as individuals. That means ensuring we adhere to rules that are designed to keep us safe.
It means upholding social distancing rules.
We should be cutting off handshakes and hugs when we greet each other. We should be sneezing into an elbow or a tissue and disposing this immediately safely.
We should not be touching our face when out in public places. We need to value advice.
That includes appreciating there is a curfew.
It means accepting there is no vaccine right now, and the safest way to keep the virus at bay is adhere to advice we already have daily.
Let's consider the stats. As of yesterday, more than 29 million cases of COVID-19 have been reported around the world.
The John Hopkins University reports that at least 931,000 people have died from the virus.
We have our work cut out if we want to keep the status quo. Let's stay on course Fiji. We cannot afford loopholes.