Editorial comment – Let's play our part
3 December, 2018, 8:12 am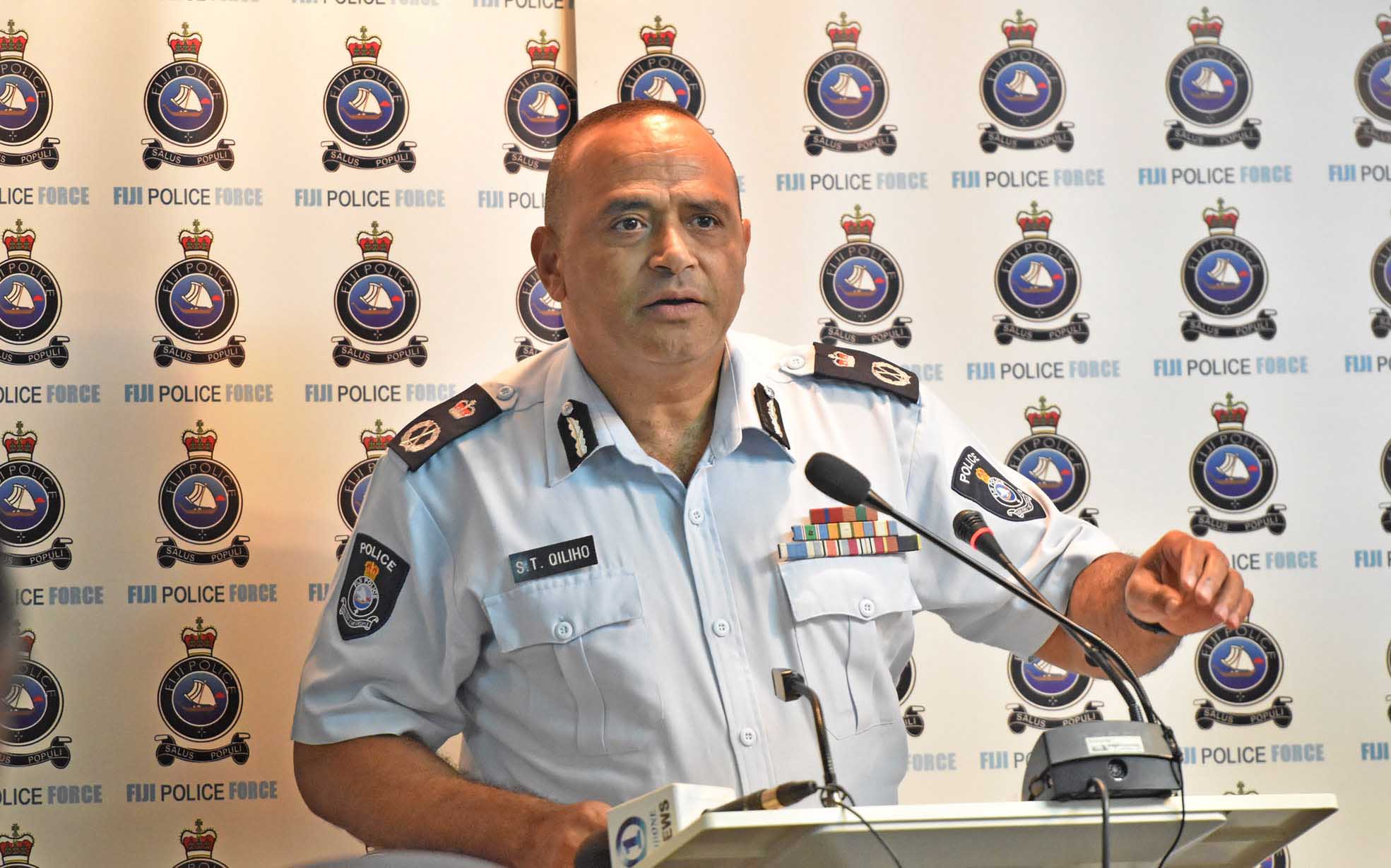 The announcement by the police force that it is beefing up operations in the lead up to the festive season will no doubt be welcomed.
The force plans to counter what it terms opportunistic crimes such as petty theft
As we enter the festive season, there will no doubt be increased social activities over the coming weeks.
Police Commissioner Brigadier General Sitiveni Qiliho has pleaded with members of the public to be security conscious for their personal safety during this festive season.
He has also urged people to assist the police by being alert and vigilant.
"We have increased our footprints in Suva and have pushed forward manpower from headquarters, other units and districts," he said.
Police, he said, "will make every attempt to provide the conducive environment for everyone to enjoy the nightlife but we will need everyone to also co-operate and understand that their personal security begins first and foremost with themselves".
As the police commissioner points out, everything starts from within us as individuals.
It pays to be mindful of safety.
That ranges from being safe on our roads, to our beaches and on the go during the festive season.
It means adhering to road safety for instance, being mindful of water safety when out at our many beaches around the country.
It means being proactive when it comes to fire safety on the home front, and being aware of where our loved ones are, especially our children. Accidents happen because we allow them to.
They happen because we shrug aside safety tips and become complacent.
The efforts of the police will come undone if they do not receive our support.
That means making every effort to be vigilant during this period.
So let's plan our journeys well, and plan to arrive on time, alive.
Let's adhere strictly to road rules and stay within speed limits.
Common sense does come in handy.
Now that we are also well within the cyclone period, we should keep an eye out and be aware of weather reports.
Let's get the family and loved ones aware of evacuation plans, and plan for contingencies and emergency tools and first aid kits.
If we plan to leave for other districts, we should plan to have our homes watched over.
The action by the police is encouraging.
The challenge is now on us to play our part.