Editorial comment – Lessons on our roads
17 January, 2022, 3:31 pm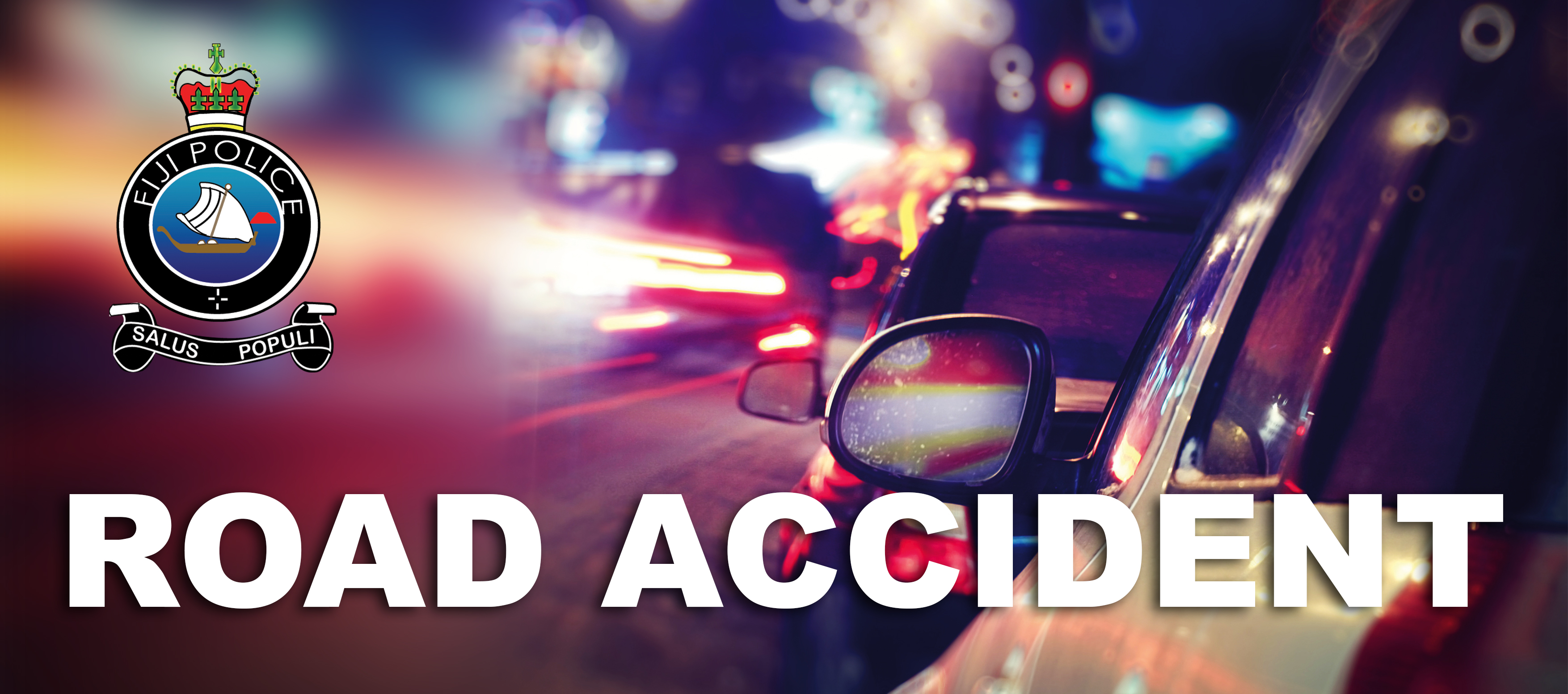 Sometimes, in our busy lives, we unintentionally forget some important moments in time.
Perhaps we just need to sit back sometimes, and reflect on how far we have come, or moved on.
Aside from the COVID-19 pandemic, there were other issues that were part of our lives last year.
They served as major obstacles that we had to overcome.
The virus has become an integral part of our lives.
It has forced us to live the new normal.
That much we now realise can never be shrugged aside.
Interestingly, road safety has long been an issue that pricked at the nerves and attracted attention over the festive season every year.
Accidents happened because we allowed them.
In fact it goes without saying that we allow accidents to happen, and we live with the consequences of our actions.
Every year we go on massive campaigns that highlight road safety.
We talk about safety advice and tips, and discuss the negative impacts of road accidents.
We talk to those impacted by accidents, relive their stories and their experiences and hope that can make a difference moving forward.
However, every year accidents continue to happen.
Then we appear to be dragged into a lull until the very next accident when we suddenly sit up once more and talk about safety.
So it was actually encouraging to note how the joint operations on our roads went over the festive season between the police and the Land Transport Authority.
Lest we forget, we have to acknowledge the contribution of every Fijian, which subsequently saw nil fatalities during the operation period of December 15, 2021, to January 15, 2022.
There were 25 fatalities in 2021, the lowest in four decades.
We take this opportunity to acknowledge the work of SSP Mahesh Mishra and his men and women of the police force, and Land Transport Authority officers who were part of the Joint Operation Veiyaloni during the festive season.
If there is a lesson to be learnt, it has to be the fact that we can unite to fight road accidents.
The authorities need our support to make things happen and address this major issue.
We have proven that it can be done.
We can actually reduce fatalities if we work hand in hand with the authorities.
Our challenge is to be vigilant, and to adhere to road rules.
We are saddened by the fact that some lives were lost in road accidents, however, we are encouraged by the fact that we are able to effectively do good when we are focused.
Stay well and stay safe Fiji!