Editorial comment – Keeping focus on the big picture
21 October, 2020, 8:17 pm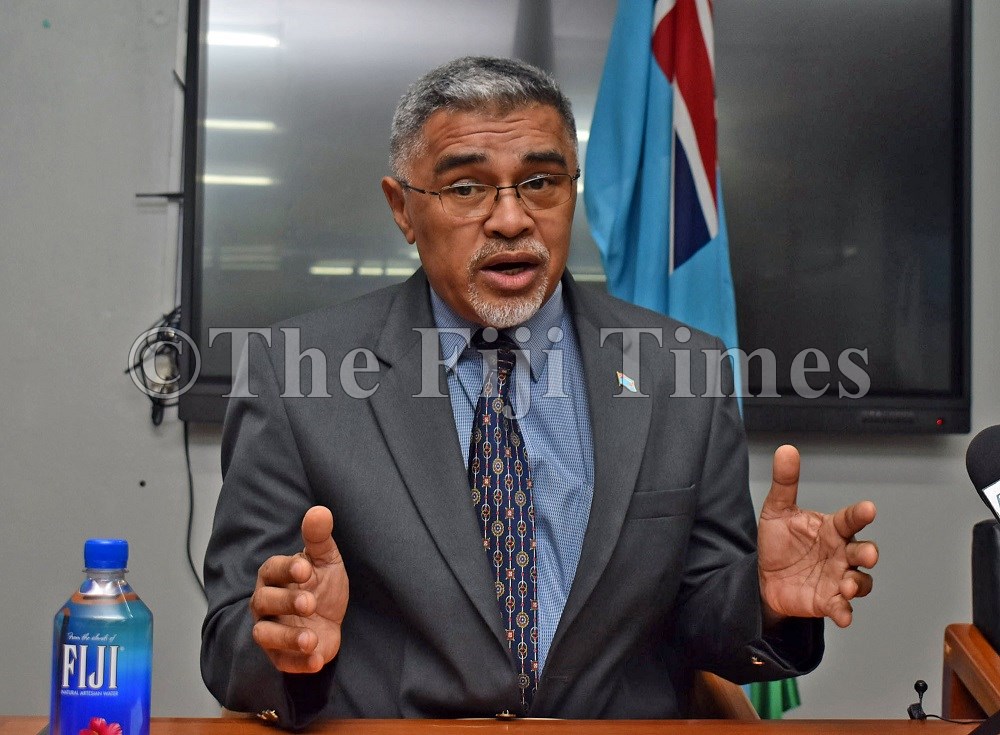 The revelation that a man from Rakiraki is the latest COVID-19 case in Fiji will attract some attention here. He is now in isolation at Lautoka Hospital.
The man arrived with 10 other Fijians from India on October 5 on a special Garuda Airlines plane.
He is Fiji's 33rd COVID-19 case. He had gone to India on a religious jamaat and was subjected to a court proceeding with 15 other Fijian nationals for unlawful gathering at a mosque.
A close relative said the man did not contract COVID-19 for the eight months that he was in India. Interestingly, the relative claimed the man was cleared by medical authorities in New Delhi before he was allowed to fly to Fiji on October 5.
Acting permanent secretary for Ministry of Health James Fong said this was a border case, and the man was now isolated.
So far Fiji has recorded 33 cases, with two deaths and 30 recoveries.
The news may raise some concern among Fijians.
However, we are fortunate this latest case was detected at our border control facilities.
On the international front, the global count, according to the Johns Hopkins University in the US, had passed 40 million cases.
As of Monday, CNN reported, the US had recorded 58,387 new cases of COVID-19.
At least 445 new virus-related deaths were also reported. It said at least 8,212,981 COVID-19 cases had been identified nationwide since the pandemic began, killing at least 220,119 people.
It also reported Argentina had topped one million known cases according to the country's health ministry.
Argentina became the fifth country to report more than one million cases following the US, India, Brazil and Russia.
Closer to home, The Daily Telegraph reported New South Wales had recorded two new cases of locally transmitted cases.
There were five cases in total though, with three in hotel quarantine. The two local cases, it noted, were linked to known clusters.
In New Zealand, there were 11 new cases after international sailors who were in hotel quarantine in Christchurch tested positive.
On the local front, now that we have a new border case, our challenge remains firmly on containment.
With talks already happening as per travel bubbles, we are reminded about how vulnerable we can be if we are not careful.
One of our greatest fears should really be complacency.
That's when we cast aside caution, and fall into the trap of complacency, which can really be dangerous.
As a nation we must be reminded about the importance of vigilance and being proactive.
This is why we must continue to remind ourselves about the importance of adhering to social distancing rules.
We acknowledge the efforts of our frontliners, and encourage a commitment to stay on course.