Editorial comment – Bursting the travel bubble
20 October, 2020, 8:26 pm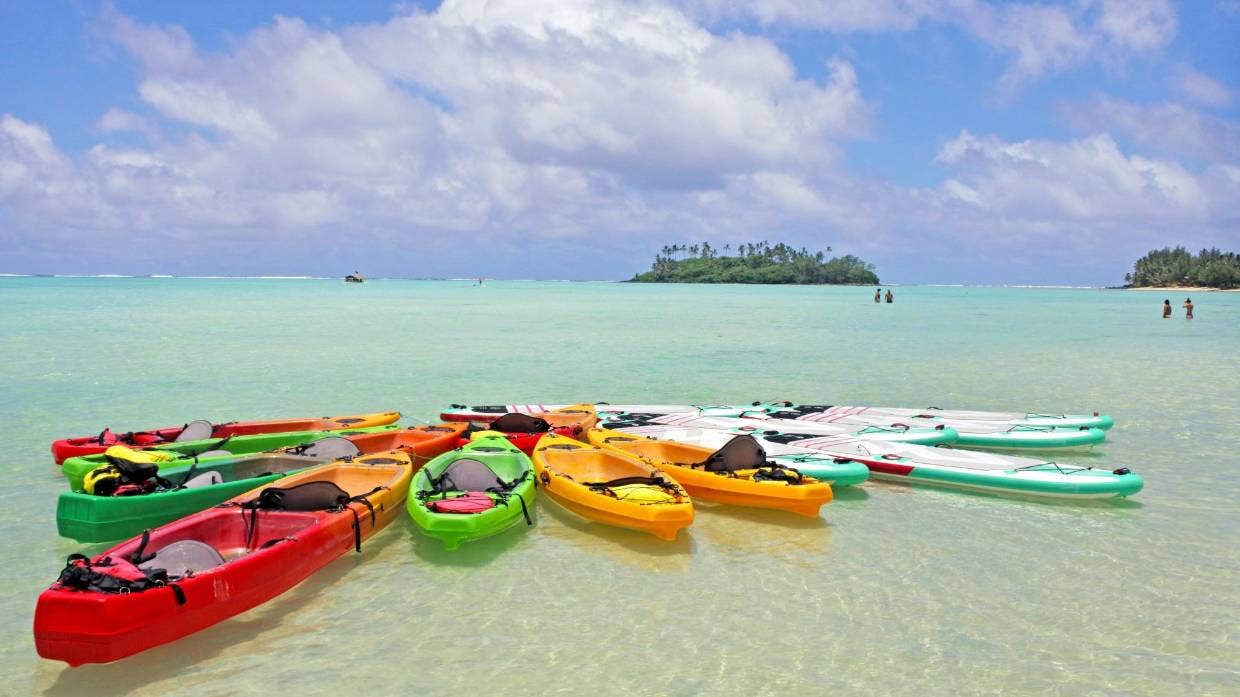 It was a travel bubble bungle that shouldn't have happened.
Yet no one would have thought of the consequences of New Zealand and Australian authorities opening up their borders, albeit a small window, for visitors.
It happened, and the consequences are there for us to ponder on, and obviously take appropriate action moving forward.
However you want to describe it, whether it was a travel bungle or burst bubble, the resultant breach of seemingly tough restrictions took a massive swipe at border control efforts in Australia.
Obviously no one told the powers that be to expect such a breach. Because it happened though, we have an opportunity to learn from this experience.
By October 17, on Saturday, The Daily Telegraph newspaper in Sydney reported that authorities were desperately trying to track down 17 Kiwis who entered Victoria after flying to New South Wales.
They had flown into a new and just opened travel bubble between NSW and New Zealand.
They initially flew across to Sydney, and boarded a domestic flight to Melbourne.
Victorian Premier Daniel Andrews made it clear the state did not want to be part of the arrangement with NZ for now.
He said what happened was against the intent of the 'bubble' and they wanted to make sure the tourists knew about restrictions.
Victoria had recorded four new infections and one death yesterday.
Now back to the home front, as we declare ourselves free of COVID-19 cases, we have many positive reasons to keep things that way.
As talks of travel bubbles continue, perhaps we can learn something from the Australian experience.
Obviously circumstances would be different, however, the Aussie experience tells us that sometimes there would be lapses in concentration at the border level, and subsequent breaches may unfold.
Given the potential for such events, we can only hope processes and systems are now being discussed at the national level, and focused on the eventuality of us engaging in a travel bubble with Australia and NZ in the future.
In the meantime, perhaps we should just remind ourselves about the importance of keeping the status quo. That means adhering to social distancing rules.
Wash your hands often with soap and water, sneeze into your elbow, or use a tissue but dispose this immediately safely.
Stop hugging others as a form of greeting.
Try not to touch your face when out in public.
We have proven that we can do this together as a nation.
Let's stay on course Fiji.