Editorial comment – A matter of concern
20 January, 2020, 7:51 am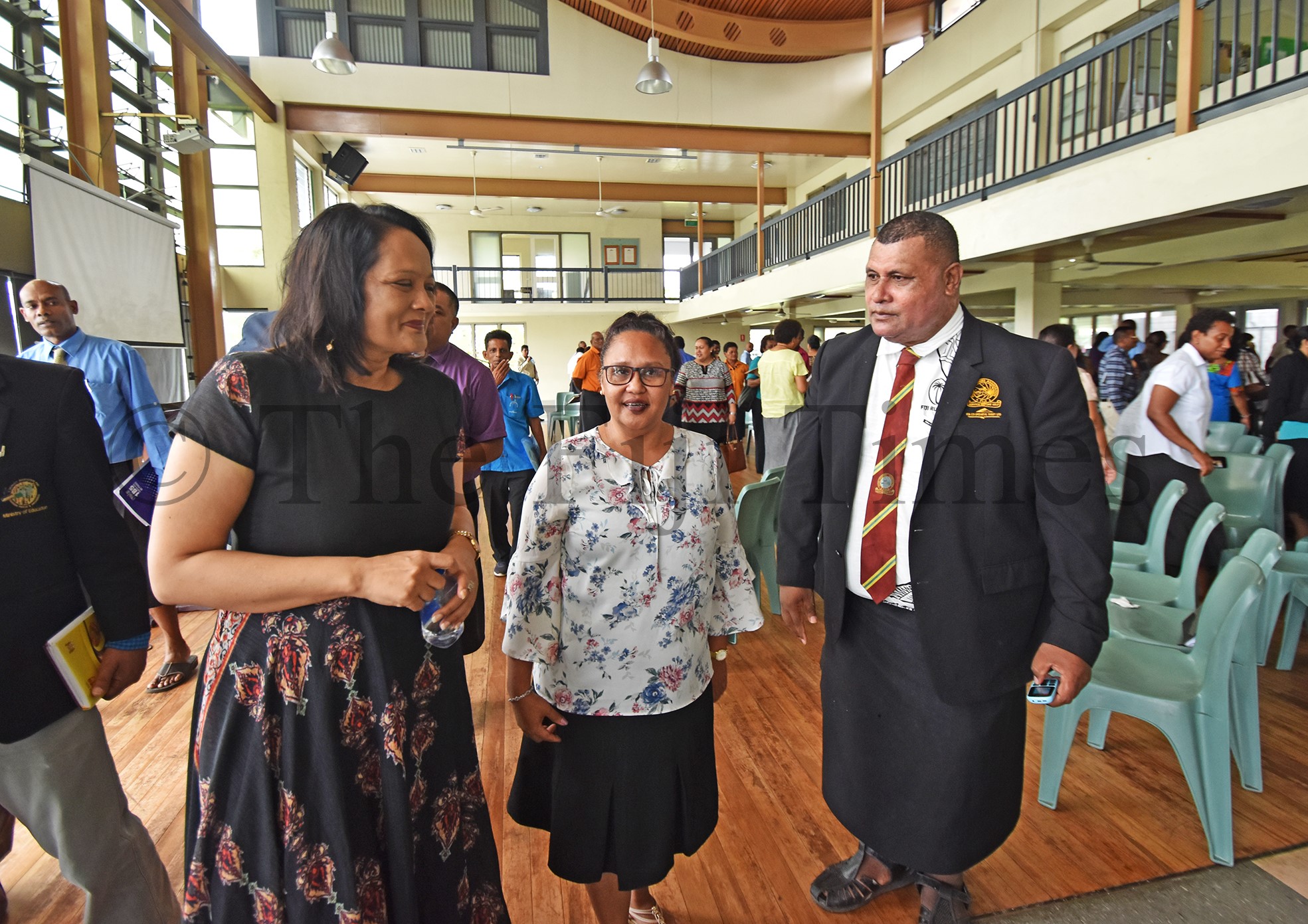 The revelation that the majority of students who enter high school are either non-readers or slow readers is a major concern.
This claim was made by Nakasi High School principal Praveen Chand during a heads of schools meeting at the Vunimono hall, Nausori, on Thursday last week.
He said the issue was a tragedy for Fiji.
He revealed he often got emotional while trying to work out ways to help students with literacy issues who entered his school.
The problem, he pointed out, was not unique to Nakasi High.
He claimed it was a national issue and the Ministry of Education had to find a way to immediately address it.
The ministry, he said, had to get to the root cause of the issue before it could formulate solutions.
He suggested the issue could be related to the kind of students present in schools or could be attributed to the kind of textbooks they were learning from or the curriculum that was now being used.
Mr Chand believes the national pass rate showed a clear indication of the enormity of the problem.
"Just imagine these students do not know how to read and write in high school," he said.
"This issue needs our attention."
Ministry of Education's Central Division education officer Pravin Nath said the ministry had data on the issue and was working on how best it could rectify it.
This year officers from the ministry would be visiting schools to look into how best students who were non-readers could be assisted.
The ministry, he said, would look into how best it could provide relevant resources to various schools.
This is a serious issue that must be addressed.
Many questions will no doubt be raised in the wake of this revelation.
It is shocking that some students at high school are unable to read.
When and how did we get to this sad state of affairs?
Is our education system good enough for our children?
Or are there other factors that need to be addressed?
Whatever it is, the predicament we find ourselves in now is shocking to say the least.
If some children are unable to read then something is drastically wrong somewhere.
We realise that emphasis has been placed on education over the past years. Money has been pumped into this important sector.
So what are we doing wrong?
Attention must focus on identifying issues and factors that are probably contributing to this unfortunate issue.
Now that the issue has been highlighted, it cannot be a figment of someone's imagination anymore.
Seriously, if some students have reached high school and are still unable to read well, then we wonder whether the system has failed them.
Why wasn't this picked up well before high school?
The Education Ministry and the minister responsible have their work cut out.