Eddies Jones could be Fiji bound
16 October, 2019, 7:10 pm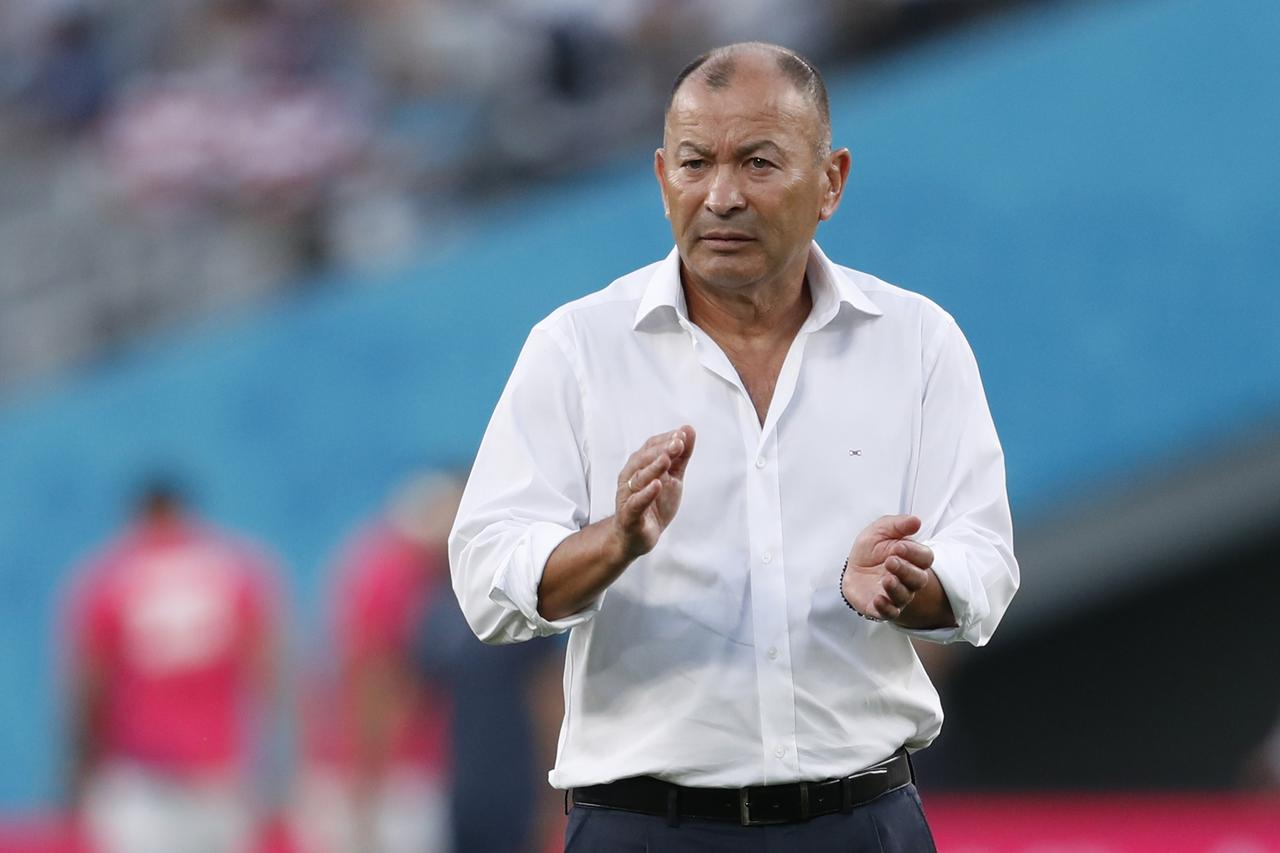 TOKYO, 16 OCTOBER 2019 (SMH) – England coach Eddie Jones is contracted to the RFU until the end of 2021 but there is serious talk about whether he will last that long.
Much of it depends on how England fare this weekend against Australia, but the Cauliflower has also heard Jones is already casting around for interested unions and Fiji could be on the cards.
Jones's painful exit from the Wallabies in 2005 has hardened his outlook and the former Randwick No.8 is intent on going out on his own terms.
He told the Herald earlier this year he was interested in coaching another tier-two nation, such as Germany, but it appears he could also be looking at Fiji.
The Flying Fijians were the big disappointment of Pool D, their slip-up against Uruguay a killer blow to a campaign that looked to have everything going for it. Top notch coaches and support staff, the country's best ever playing squad, and a historic win over France in the lead up.
John McKee has been told he will coach the team in their November clash against the Barbarians at Twickenham, but could be out the door after that. This was his second World Cup with the team.