Economic growth – Fiji gone backwards by a decade, says Chand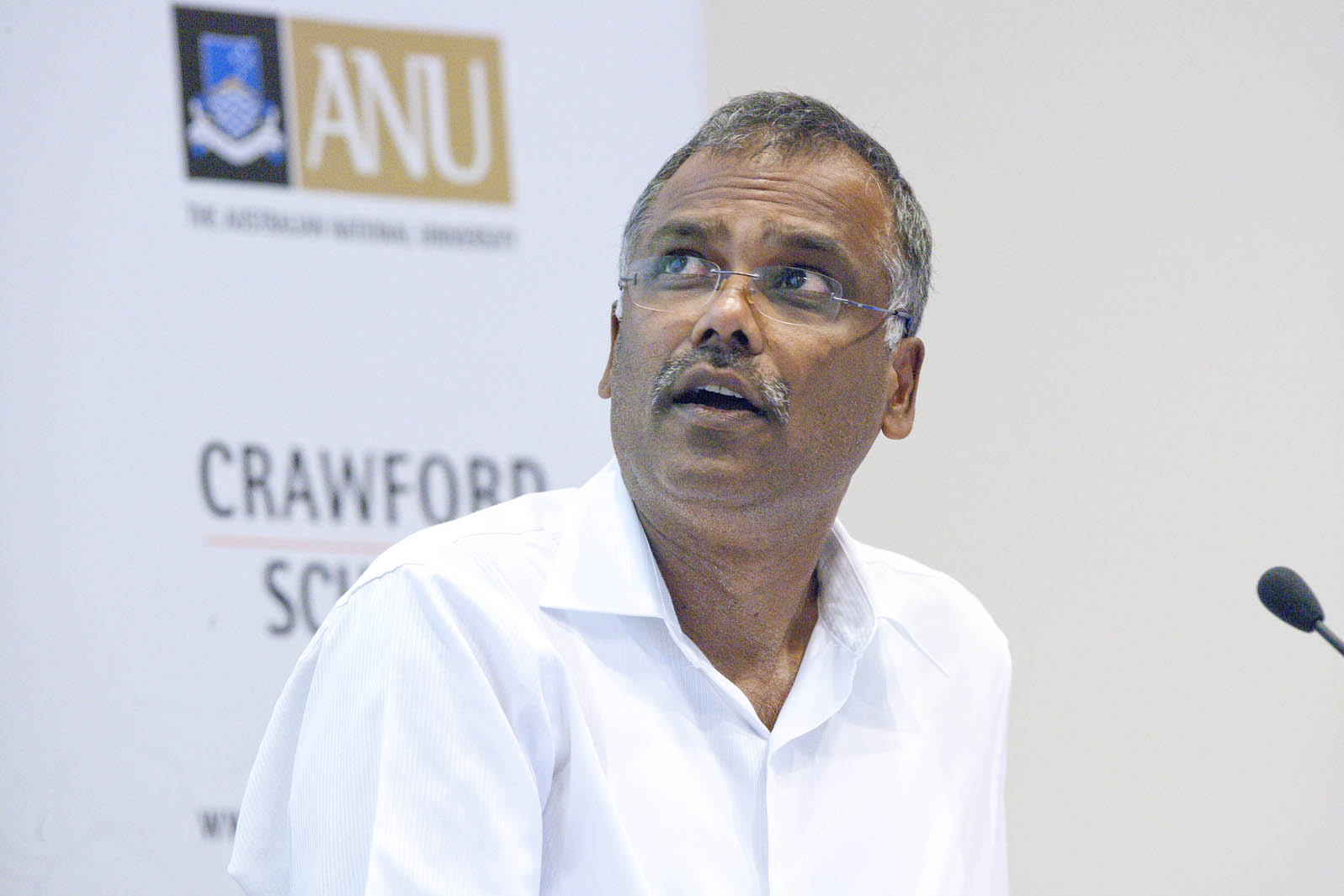 Fiji has gone backwards in terms of economic progress roughly by a decade according to Fiji born Australian Professor Satish Chand.
Prof Chand, who is a professor of finance in the school of business at the University of New South Wales based at the Australian Defence Force Academy in Canberra, revealed this during a virtual panel discussion last week.
He said the country's recovery could only begin once herd immunity was achieved.
"The most recent forecast is that the global economy will grow by 6 per cent in 2021 and 4.9 per cent in 2022," he said.
"So these are the most recent forecasts, but gross is going to be highly in-egalitarian, meaning that some countries are going to grow very rapidly and others are not going to grow at all.
"Unfortunately, the ones on the good side of that equation are the richer countries while the poorer economies, the developing economies where the vaccination has been slow, where the fiscal stimulus given to the economies has been much less than in rich economies, they are the ones who are going to take longer to recover."
He said making matters worse, particularly for Fiji, those economies which had been heavily dependent on tourism were going to do particularly poorly.
"So for Fiji, it's the poster child in that regard, 40 per cent of GDP is drawn from tourism, which has nearly been decimated.
"So the economy as of last year if you look at the data, the Fijian economy contracted by roughly 16 per cent, it's projected  to contract by another 4 per cent this year.
"I had expected the economy to contract a lot more, 40 per cent of GDP is just tourism, which is nearly gone."
Prof Chand said the worst case scenario was the country would have a contraction of 40 per cent, however, there were other sectors of the economy which had grown.
"Remittances have grown rapidly, but on the whole the economy has contracted by roughly 20 per cent since the beginning of COVID," he said.
"We are not so sure what is going to happen next, but I think this is an unfolding situation where the data may have to be revised, where the contraction could be a lot more than what was projected initially."
He said around 100,000 people have been thrown off work and a lot more had their hours cut.