Dubai 7s: Fijiana to face Australia in final
27 November, 2021, 10:03 pm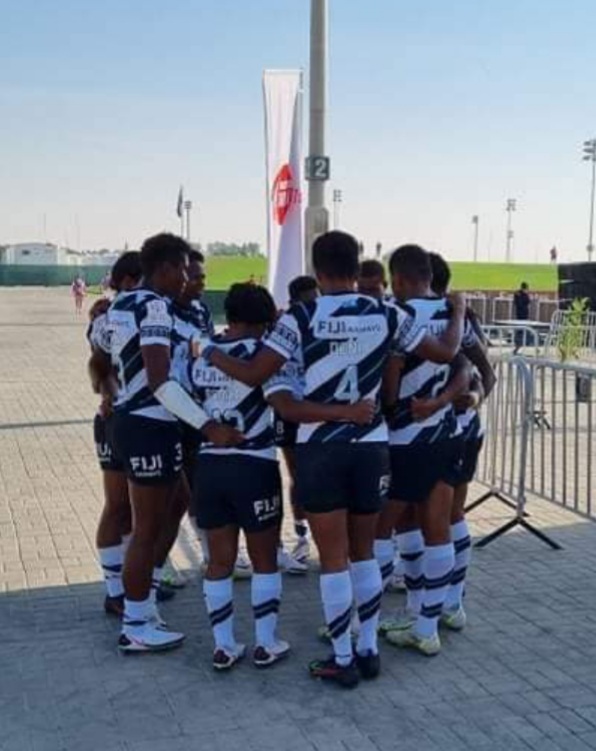 The Fijiana 7s side has secured a spot in the final of the women's division at the Dubai 7s.
Fijiana defeated Great Britain 28-5 in their final pool match.
Fijiana, Russia and Great Britain were all tied on 10 points each however Fijiana qualified on a better points differential.
Fijiana will face Australia in the final at 2.56am tomorrow.