Dubai 7s: Fiji men's side lose to USA in Cup semis
27 November, 2021, 11:15 pm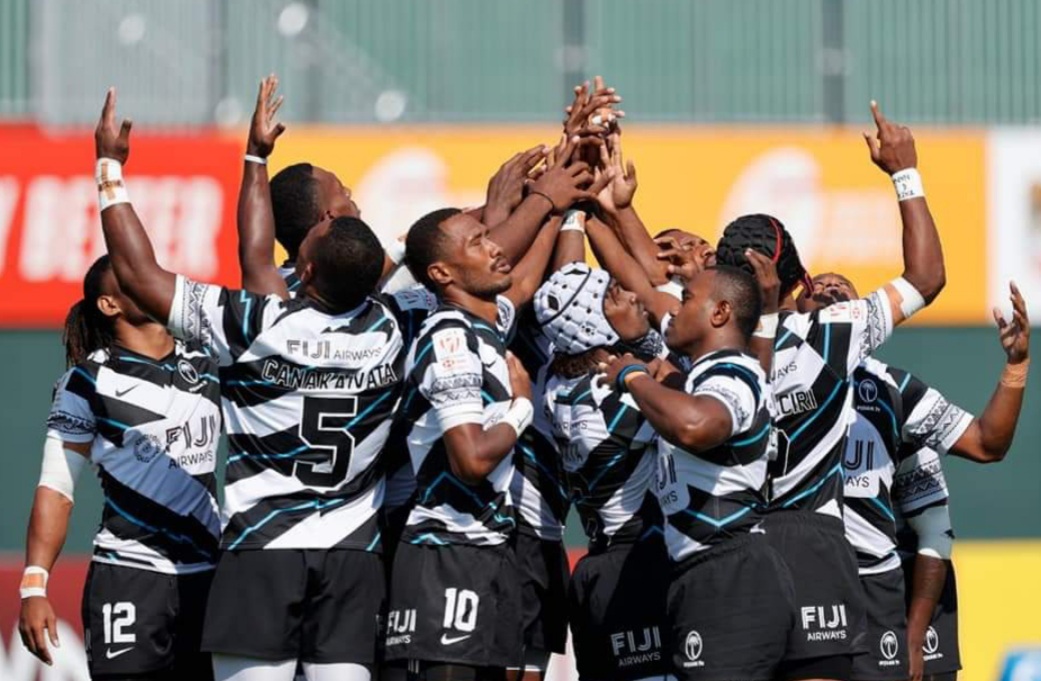 The Fiji men's side has been bundled out of the Cup competition at the Dubai 7s.
Fiji lost to USA 21-19 in the Cup semi-final.
Fiji had a good first half as they led 19-7.
USA dominated possession in the second spell and scored two unanswered tries.
USA will play South Africa in the Cup final while Fiji takes on Argentina for third place.