Drop in LTDD cases, says MP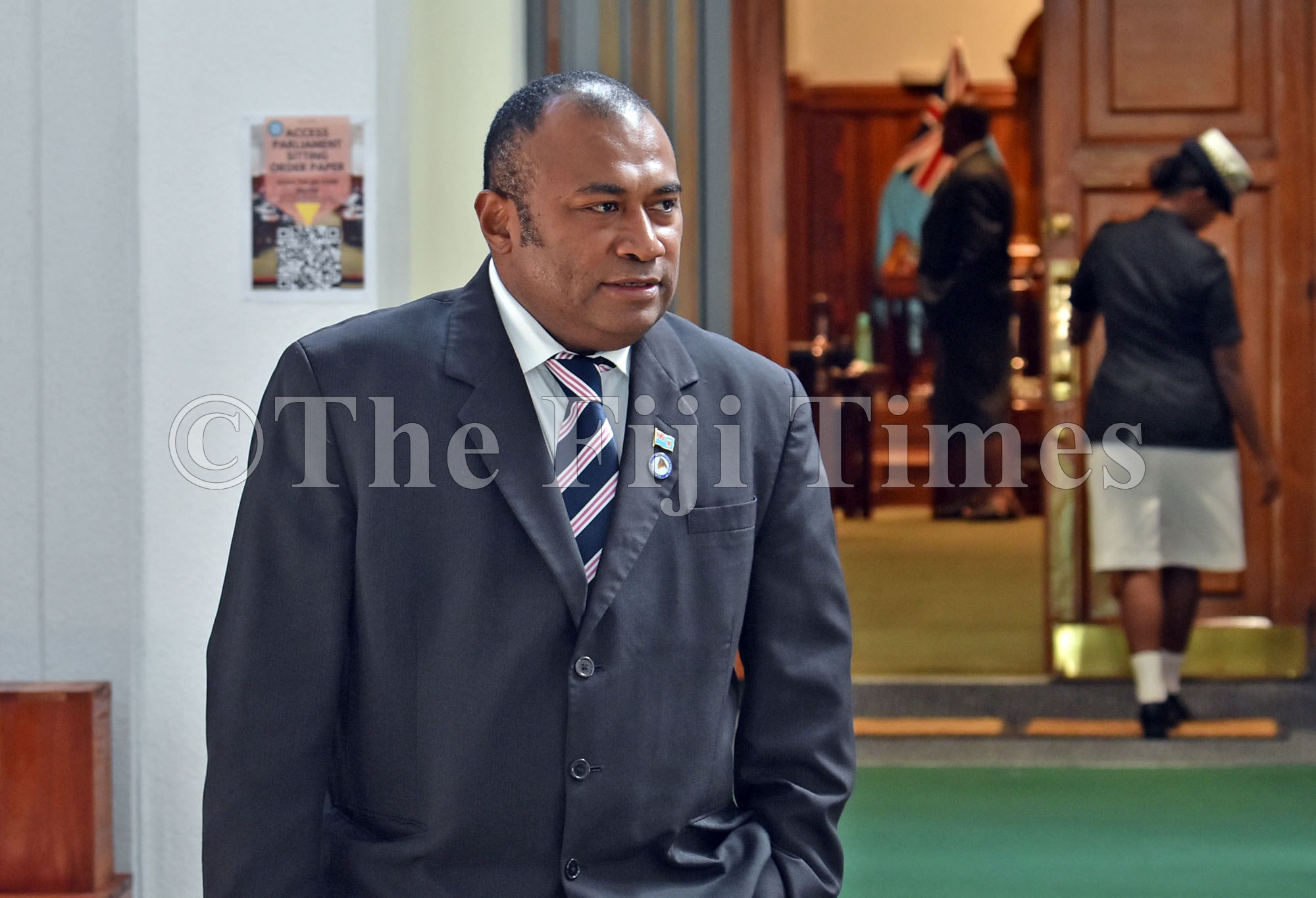 The number of leptospirosis, typhoid, dengue and diarrhoea (LTDD) cases have dropped significantly, says Health Minister Dr Ifereimi Waqainabete.
He said there was a spike in waterborne diseases following Tropical Cyclone Harold with as many as 791 dengue infections and 10 leptospirosis fatalities were recorded mostly from Northern and Central divisions.
"The curve is actually going down in terms of numbers that we had as the numbers now are not as significant as it was before," he said.
"But having said that, we really have to make sure that we work together collaboratively so that we don't have outbreaks of LTDD."
He said he was pleased with the clean-up campaigns conducted by the civil servants as part of efforts to eradicate LTDD.
"It is so pleasing to see the good work that's been done with clean-up campaigns by civil servants, town councils.
"But we all have a part to play, we need to work hand in hand to sustain that."
Dr Waqainabete said as responsible citizens, individuals should make the effort to reduce the risks and spread of waterborne diseases.