Double blow for 4 nations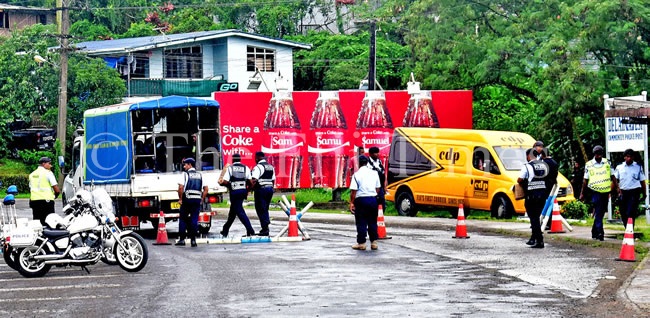 Fiji, the Solomon Islands, Vanuatu and Tonga were the first countries in the world that had to deal with a natural disaster in Tropical Cyclone Harold, while battling COVID-19.
This, according to a report by Refugees International titled "COVID-19 and Tropical Cyclone Harold Create the Perfect Storm in the Pacific". In light of the unique challenges faced by the four nations, Refugees International said donor states must "increase funding for TC Harold relief and recovery efforts".
"Requests for funding for relief and recovery by a number of UN agencies, including the FAO (Food and Agriculture Organization) and UNICEF (United Nations Children's Fund), have not been fulfilled," the report said.
"The FAO's request for $3 million to address food insecurity continues to be underfunded by more than 75 per cent.
"UNICEF's appeal for $7.7 million to support humanitarian operations has received less than 22 per cent funding.
"It is essential that donors step up."
Refugees International also said while the Pacific Islands may have been the first region in the world to deal with the complex intersection of COVID-19 and disaster, they will not be the last.
"With the Atlantic hurricane season on the horizon — one that scientists predict will be more active than usual — the international community must reflect on the challenges of delivering aid during the COVID-19 crisis."
Refugees International is an independent humanitarian organisation, based in Washington DC and New York City, that advocates for better support for displaced people and stateless people.