Donaldson helps WD Two secure semi-final spot
17 September, 2020, 4:29 pm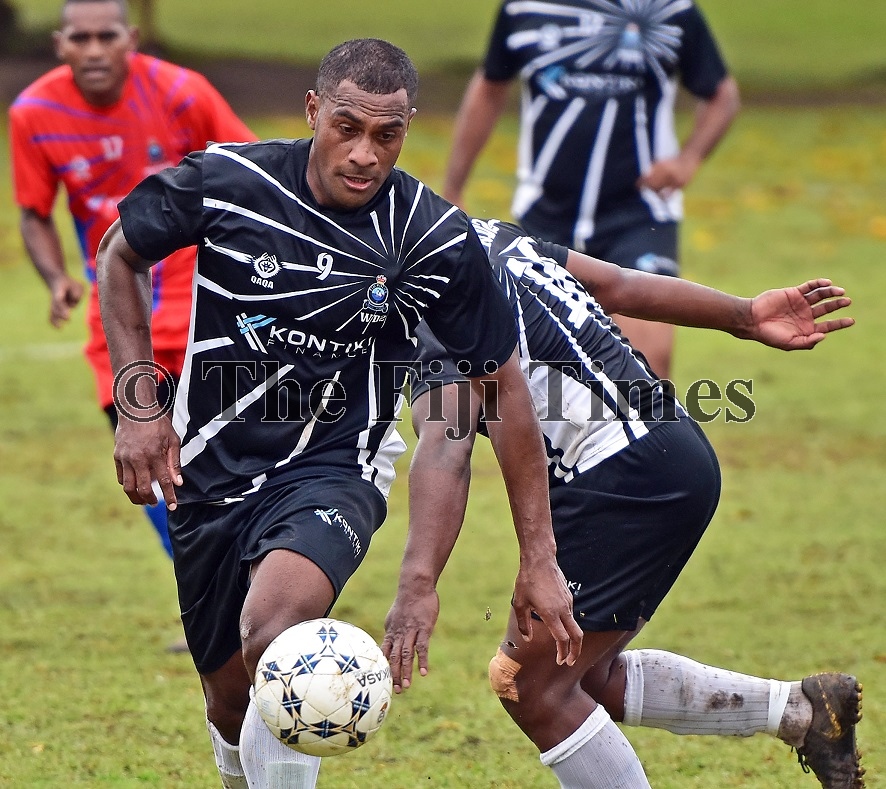 Nadi rugby team fullback Isoa Donaldson helped his Police Western Division Two football team secure a spot in the semifinals after they defeated Central 2-0 in the Police Inter District Championship today at Nasova ground.
The Nadi lad positioned himself at the centre back of his team in a windy and wet weather condition where his side did a lot of defending in the first half and were successful guarding the goal mouth.
"We knew we were playing against the win so the advantage was with the Central side but it was team work that kept us alert and on par with our defence," said Donaldson.
The western side had the experience of Rahul Krishna of Nadi FC, Dev Raj and Paula Buke of Nadroga FC that boosted the team's performances.
WD2 had defeated Headquarters 1-nil in its first match yesterday.
Other teams to have already confirmed their spot in the semis are defending champions PSRU and and Southern Division.
Northern Division side is likely to be the fourth team in the semis.
The semi-final and final will be played at the Nasova Grounds tomorrow.
Meanwhile Donaldson is likely to miss the lineup for Nadi tomorrow against Naitasiri in the Skipper Cup competition.
The Western division two were runners up in last year's Police IDC losing to PSRU 1-0 in the final.
Western Division Two; 1. Jayson Chand, 17. Varun Anand, 16 Joseva. V, 9. Isoa Donaldson, 11. Yogi Junior, 14. Tevita M, 2. Rahul Krishna, 8. Dhiraj Kumar, 4. Dev Raj, 7. Paula Buke, 15. Peni Cavuigi. Reserves; 6. Neumi K, 5. Sazeem. Z. Ali, 3. Sazeem. S. Ali, 12. Avinash Prasad, 13. Mohammed Zameel, 10. Nizaal Mosh, 18. Avinesh Lingam.