Development players set to join main squad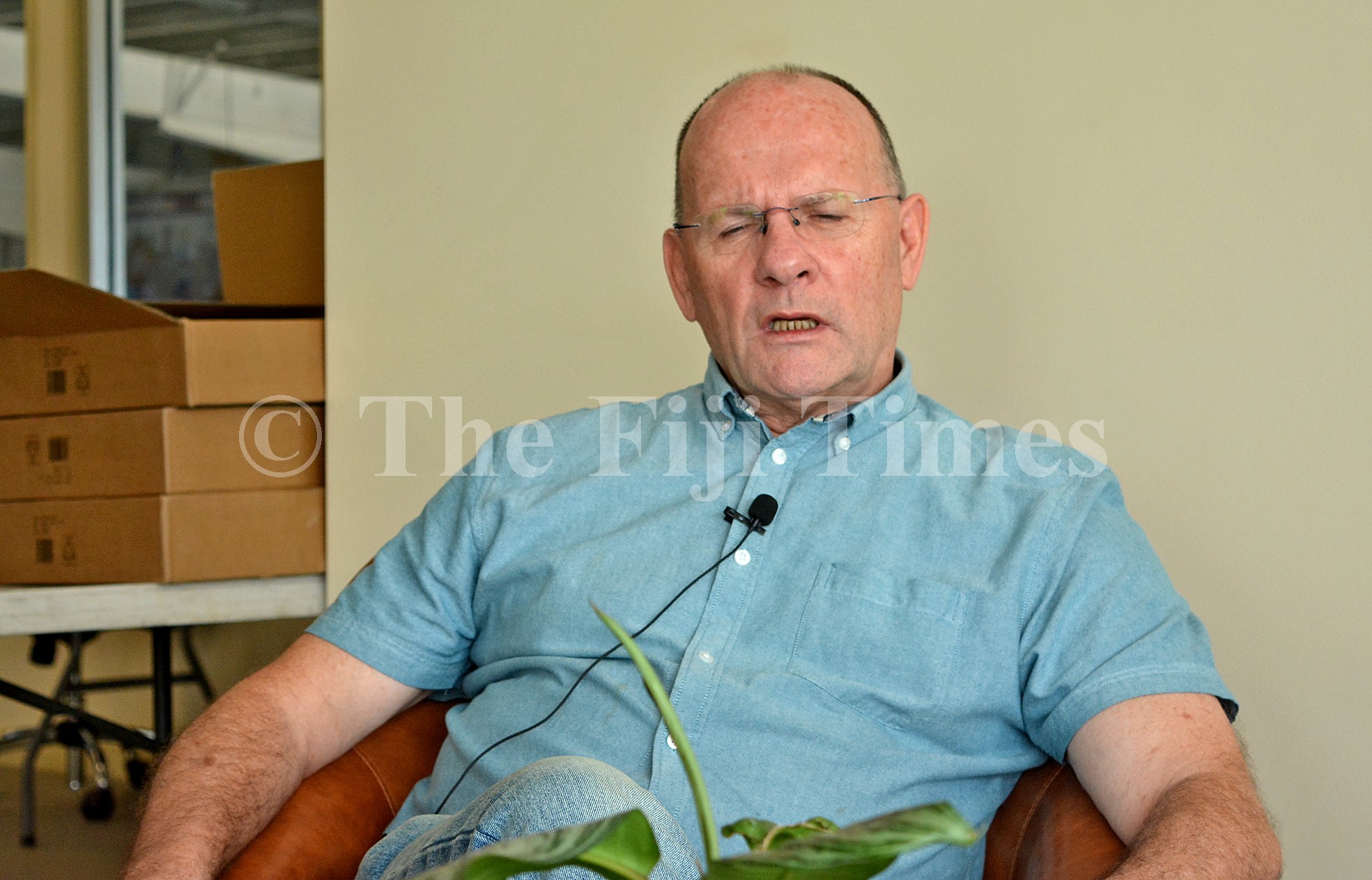 Six players from the Swire Shipping Fijian Drua development squad are expected to make the main squad for next season.
Drua CEO Mark Evans revealed this during a press conference in Nadi on Wednesday.
"Six guys who were in development this year are going to be in the main 37-member squad for next year," he said. Evans said every year, they would plan to bring in development players into the main squad.
"I think we are a better team than we were last year and if we keep on doing this every year, then we will turn into a pretty powerful organization," he said.
Evans said he was pleased that they have proved many critics wrong, who in the initial years, doubted whether the Drua franchise would work in Fiji.
"The response from the business community in Fiji to the Drua has been just fantastic. Everybody said this could not work in Fiji and there wasn't a big enough economy, not enough people.
"Of course, we needed some assistance in the early years, because start-ups are hard but commercially, we have been pretty good."
He said the broadcast number and the interests has really soared and worked wonders for the Drua.
"Broadcast is a big thing for any sports club, and we have been trending very positively.
"We still have a long way to go but we are getting better, and the franchise just needs to be consistently doing what we have been right across the board," said Evans.