'Deliberate' act of homeowners setting house on fire concerns NFA
6 December, 2021, 8:00 am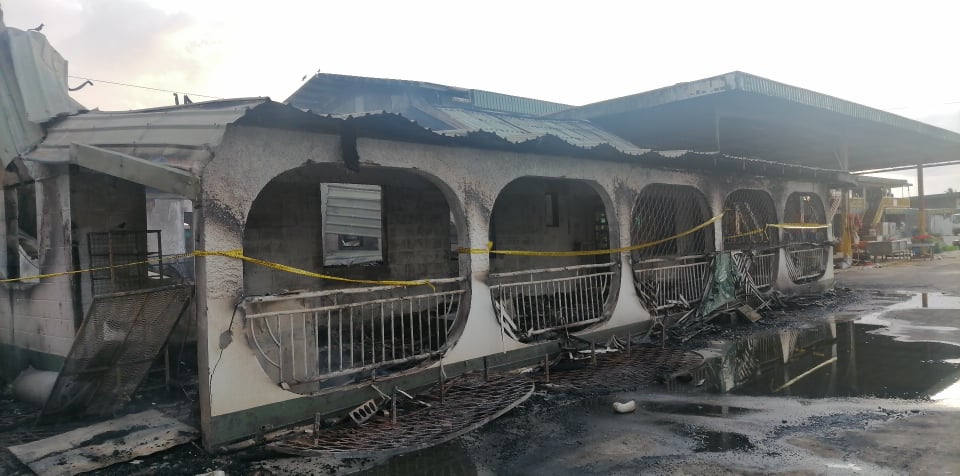 National Fire Authority (NFA) chief executive officer Puamau Sowane says recent incidents of homeowners allegedly setting their own properties on fire is of great concern.
And he has urged members of the public to refrain from such harmful acts that not only put their family's lives and properties in danger but also pose considerable threats to their neighbours and members of their communities.
Mr Sowane made the call in light of two house fire incidents in Suva at the weekend and alleged to have been a result of deliberate acts by its owners.
"While the authority has no control over the behaviour of all Fijians, we are working closely with members of the public in our fight to reduce unwanted fires that can be detrimental to everyone. What we are experiencing in a very short period is far worse than the impact of the pandemic to some," the fire chief said.
"We are only a few days away from Christmas and we expect people to be more responsible mindful of the danger that is surrounding them if fire safety is not taken seriously."
Meanwhile, the NFA is conducting investigations into five incidents of house fires that were reported within 36 hours, and have left 27 people homeless.