COVID-19: Curfew hours remain in place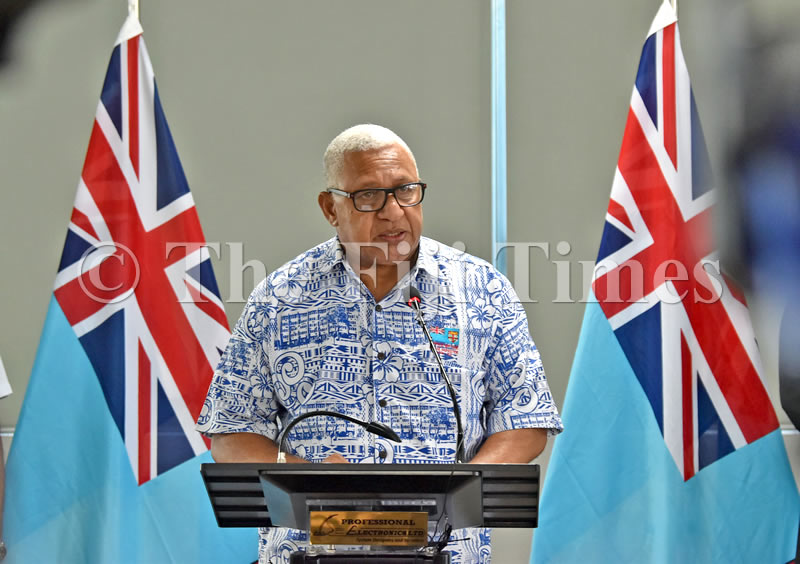 The curfew hours remain in place and must be followed despite the announcement of the recovery of the last active COVID-19 patients.
This was the word from Prime Minister Voreqe Bainimarama in a video released this afternoon on his official Facebook page.
"All of our life safety measures including our 10pm to 5am curfew remain in place," Mr Bainimarama said.
"To avoid of any risk of a second wave, the healthy habits we've picked up the past months must continue," he said.
"Wash your hands, wear face masks if you're feeling unwell and maintain a safe physical distance from others as much as possible."
And if you do plan to celebrate, don't share takis', bilos' or cigarettes. Its simply not worth risking your life or the lives of those you love."