Cream of local players show
17 September, 2020, 5:50 pm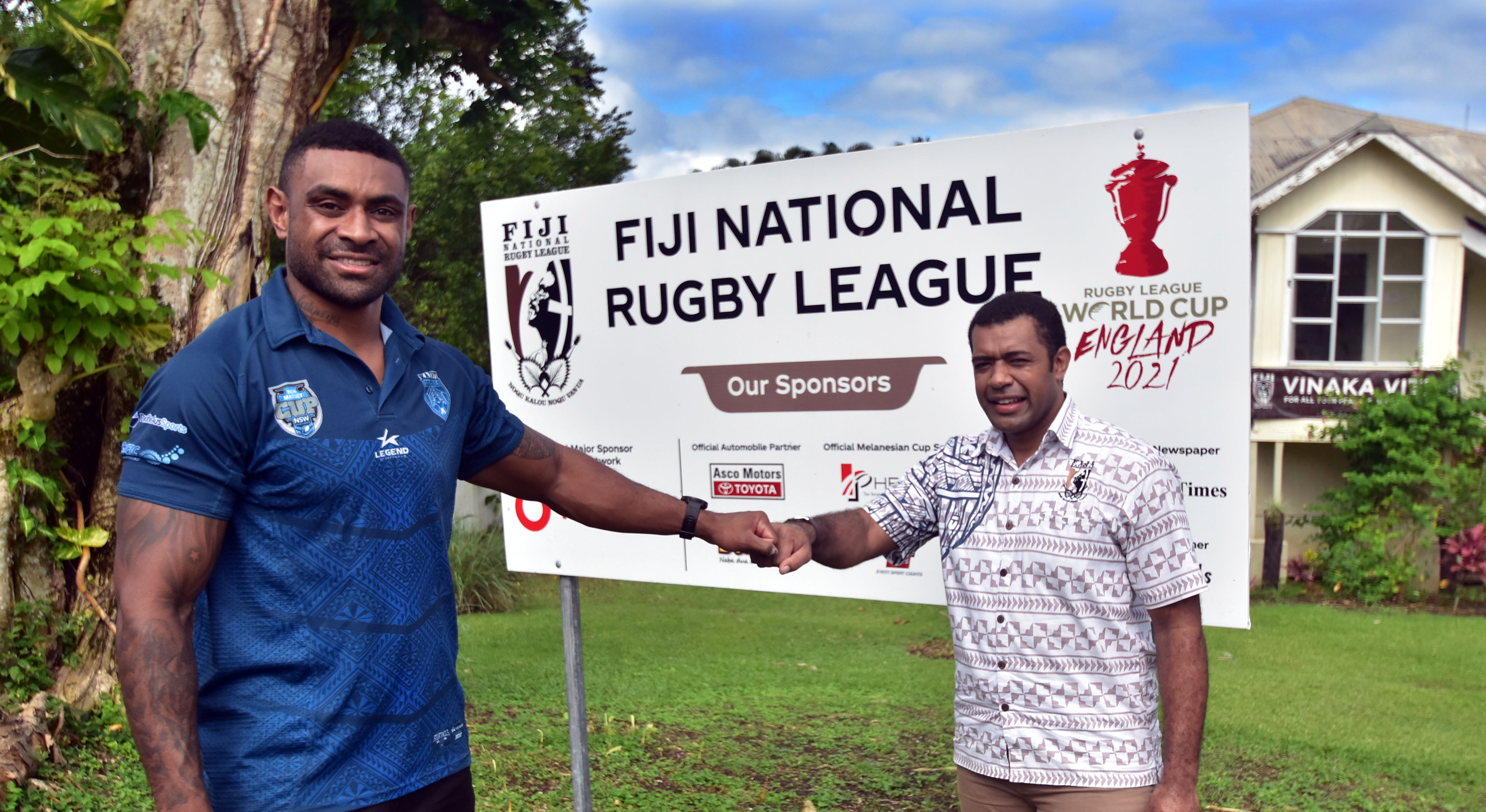 The Fiji National Rugby League's Vanua State of Origin competition starts at the ANZ Stadium on Saturday.
The Pherrus Vanua Origin will pit the best players from the Western region against their counterparts from the East.
The winner of the three-match series will take the Tanoa Trophy. FNRL acting chief executive officer Don Natabe said the competition would put together the cream of local players.
"It has been four years since we last had the State of Origin matches," he said.
"This year we have re-introduced the Vanua State of Origin in the 2020 rugby league calendar to be the most elite rugby league competition in the country.
"We are expecting a high level of rugby league games in the series and it provides a perfect platform for local-based players to put their hands up for selection in the Vodafone Fiji Bati squad for next year's Rugby League World Cup. It will be a whole new experience for rugby league and a step-up from the domestic Fiji National Rugby League Vodafone Cup competition."
Natabe has assured the rugby league fanatics of a lively and entertaining competition.
He urged patrons to flock in numbers to the ANZ Stadium.
The Western State Maroons will lock horns against the Eastern State Blues team at 5pm in the opener; the East v West women's match at 3pm will precede the main game.
The Western State Maroons team is led by coach Vela Tawake. Admission to the grandstand is $10 for adults and $5 for the embankment and $2 is for children U12.
Rounds two and three will be held at Churchill Park with dates to be confirmed by Natabe.