COVID-19: WHO – No new countries report new cases in past 24 hours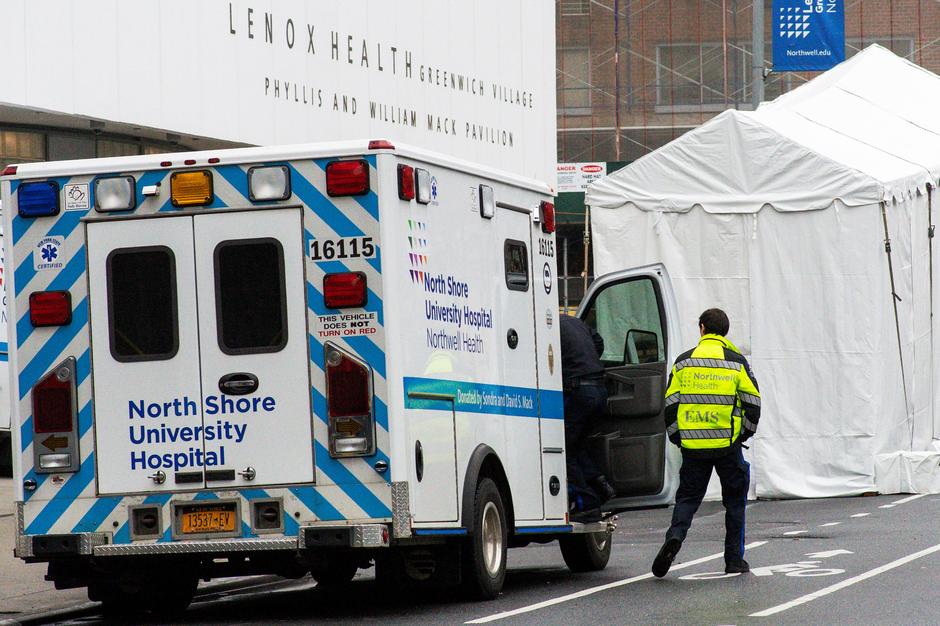 The World Health Organization (WHO) says no new countries have reported cases of COVID-19 in the past 24 hours.
In its situation report number 70 issued this morning, WHO stated that it had updated the operational planning guidelines to help countries maintain essential health services during the COVID-19 pandemic.
"The document includes a set of immediate actions that countries should consider at national, regional, and local level to reorganise and maintain access to high-quality essential health services for all," the WHO stated.
In terms of numbers, in the last 24 hours, WHO has reported:
693,224 confirmed cases globally, of which 58,411 cases are new
33,106 deaths globally, of which 3215 are the latest recorded deaths
103,775 confirmed cases in the Western Pacific region (987 new)
Of the 3649 deaths recorded in the region, 23 are newly-recorded deaths
4084 confirmed cases in the South-East Asia region (375 new); and 158 deaths (19 new)
Eastern Mediterranean region has recorded 46,329 cases (3552 new); and 2813 deaths (145 new)
Region of the Americas – 142,081 confirmed cases (21,289 new); and 2457 deaths (484 new)
African region – 3486 confirmed cases (482 new); 60 deaths (9 new).