COVID-19: Vatani and Dromuna villages ban outsiders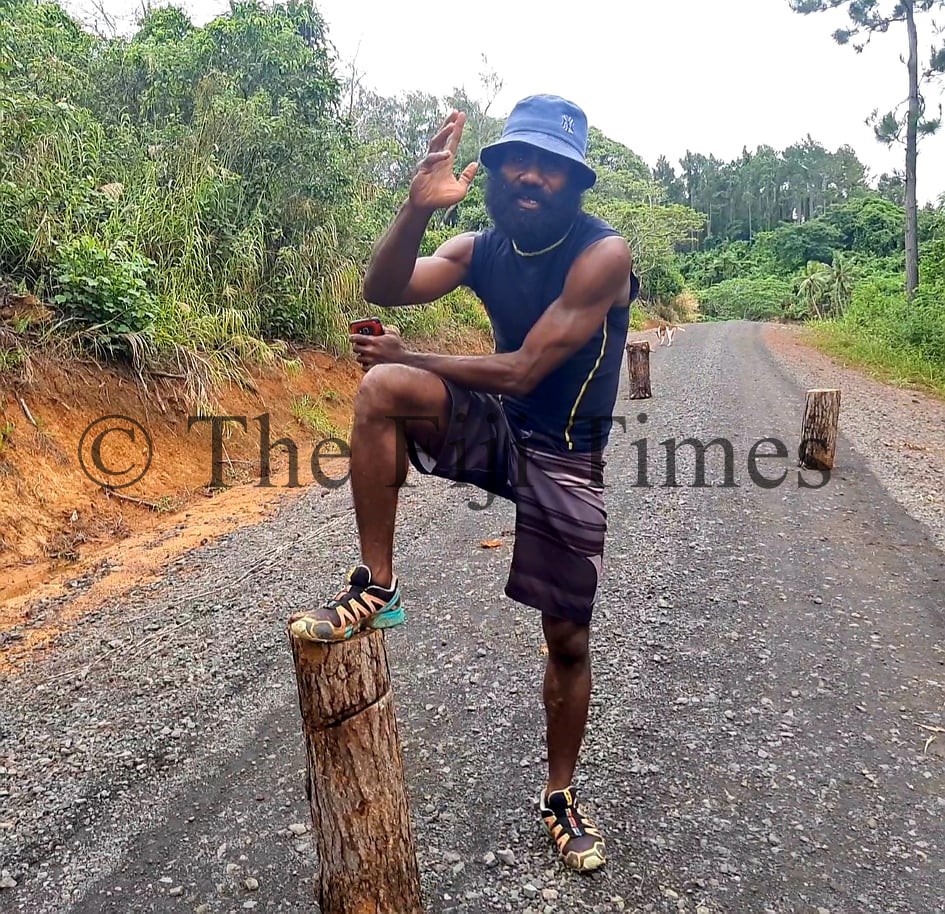 As part of efforts to stop the spread of COVIDD-19, outsiders are being turned away from a checkpoint set up by villagers of Vatani and Dromuna, Kaba in Tailevu.
Speaking to The Fiji Times this afternoon, Vatani villager Josaia Tugonedau said they had set up the checkpoint on Monday.
He said a small shed had been set up near the checkpoint to ensure visitors were not allowed into the two villages.
"Outsiders are held at this checkpoint where it is our duty to inform the village heads on whether to allow them in or not," Mr Tugonedau said.
"This is part of preventative measures to stop the spread of coronavirus, which is affecting Fiji now.
"Visitors are not allowed in the two villages. The youths from the two villages have volunteered to stay here day and night."

Josaia Tugonedau of Vatani village in Kaba speaks to The Fiji Times this afternoon.

Posted by The Fiji Times on Monday, March 30, 2020

There are more than 300 people in the two villages.