COVID-19: Sugar, fuel run out in Yasawa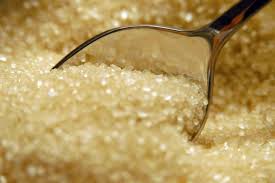 SUGAR and fuel supplies have run out at a few villages on the northern tip of Yasawa.
As a result, villagers have had to rely solely on root crops and fish over the past few days to survive.
Yaqeta Village headman Apisai Raqele said villagers stocked up their supplies from the four village shops last Friday when the news broke out that Lautoka would be on lockdown.
More on this story in today's edition of The Fiji Times